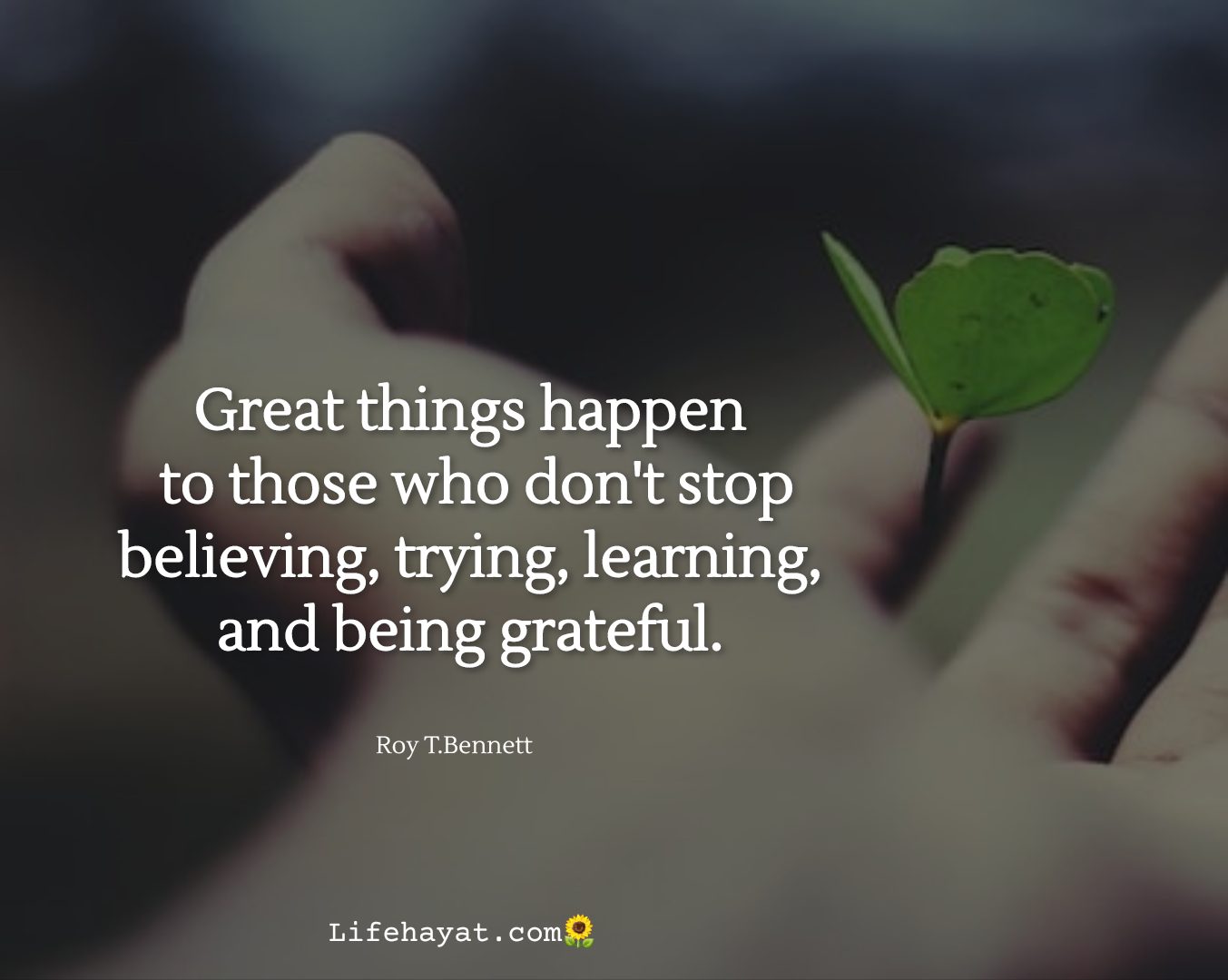 How about you start the day with a smile for a confident "you" in a bright daytime?
You look awesome when you decide to carry that one smile on your face, and to decide to show yourself beautifully and let the world know you are still optimistic despite anything.
"Nothing you wear is more important than your smile." – Connie Stevens
Just smile to prove to yourself first that you are determined. And, you will never let anything no matter what steals your joy.
I love this quote, "Life is like a mirror. Smile at it and it will smile back at you." Yes, life gives back what you first offer.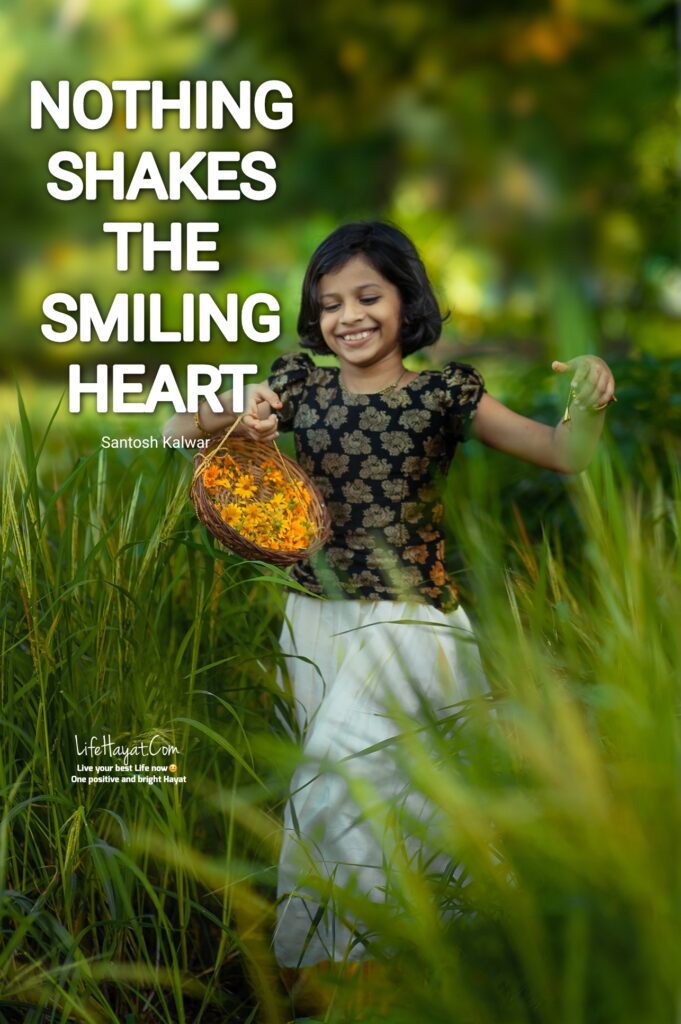 What you allow to be in your life will continue and reflect on your mood, quality of life, and health.
You are the only keeper of the smile on your face, so make sure to be that sweet person who is always smiling.
"Smile at strangers and you just might change a life." – Steve Maraboli
Life is not easy, is not perfect, and it's not peaceful. However, there are so many things to be grateful for that cannot be counted.
Always choose to look at the blessings rather than the difficulties because they will bring out your laughter and happiness.
"I love those who can smile in trouble." – Leonardo da Vinci
"Great things happen to those who don't stop believing, trying, learning, and being grateful." – Roy T.Bennett
You may find it hard to smile when things as not going as planned. One day, scattered pieces that seem to make your life chaos now will fall into place. Then, better outcomes will show just on time.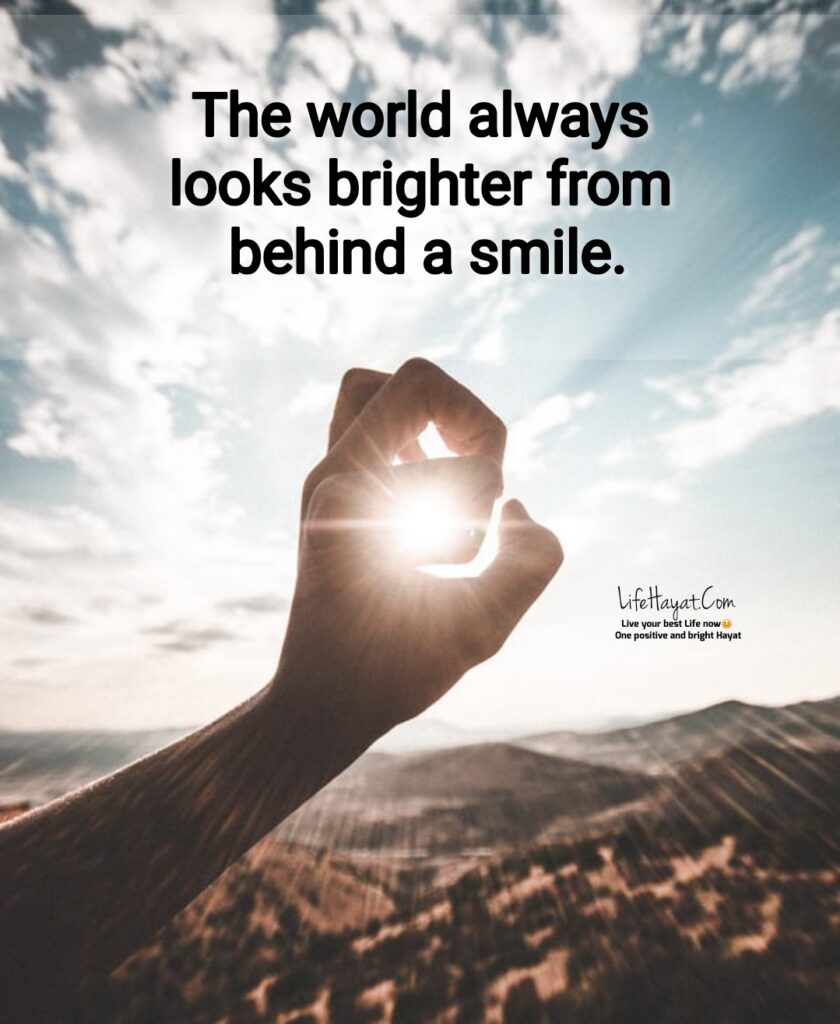 For that, my friend, for now, just go through the hardships cheerfully with the belief in your heart that everything happens for you and for a reason.
"Smiling is definitely one of the best beauty remedies. If you have a good sense of humor and a good approach to life, that's beautiful." – Rashida Jones
It's said, "Life is short. Smile while you still have teeth." Your delighted face attracts positive people and allows good things to get into your circle.
A happy person forces people around to bring out the best in them because they want to be happy too.
"Share your smile with the world. It's a symbol of friendship and peace." – Christie Brinkley
When you see someone trying to cheer up although it's not their good times, you just get inspired by their strength and positivity.
It costs you nothing to brighten your day with laughter and let it attract all the good things along.
Please follow and like us:
Hits: 613