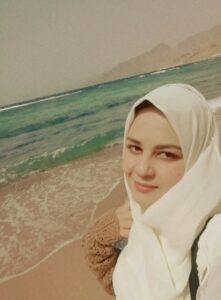 Life is the Hayat, it's what is life named in Arabic.
To live the best of your life, your Hayat should be meaningful and awesome in your eyes first. It's Chaymaa, an Egyptian pharmacist and writer. I write about motivation, inspiration, and life success. I hope you find something that makes your day here every time you stop by.
Thank you!
Decisions you make in life are building blocks in your destiny. The more decisions, the more success, and failure you face. Moreover, the harder it gets, the better outcome you will gain.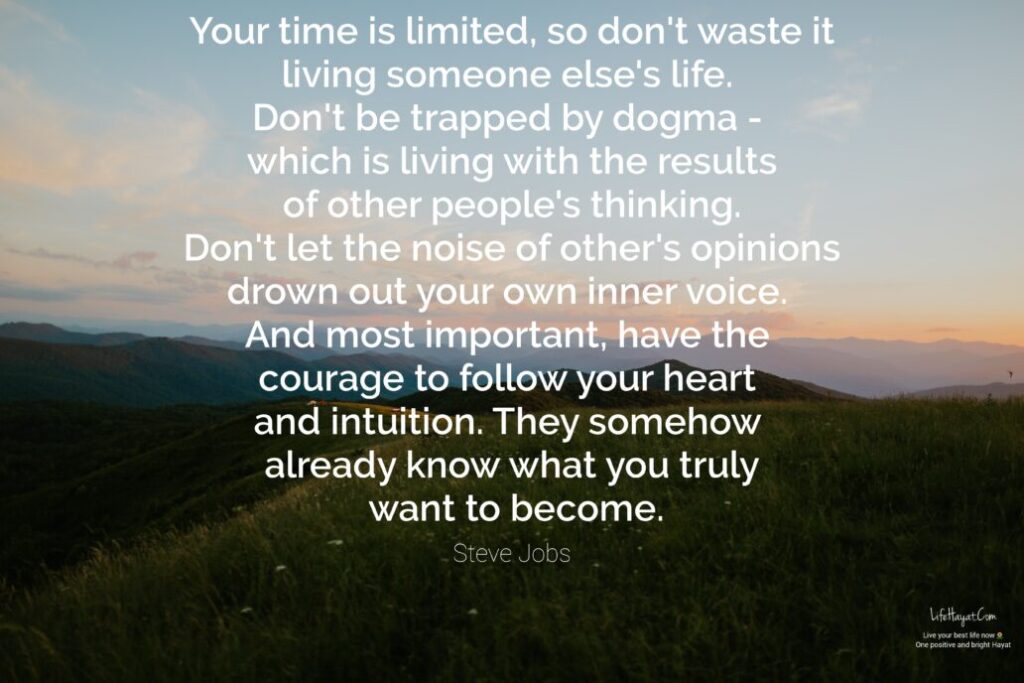 Don't panic, don't lose faith, and don't give up for any reason. As long as you are breathing and alive, there is hope. The hope of the next moment will take you away from the despair you are immersed in at this moment through a journey to the light.
You will be falling down, times and times until you doubt your ability to move, make sure you are rising again after every fall. Dark nights and bright sunrises will be the guides on your trip. Each night, hold onto hope until the next morning, and you will be alright. Dare to live your best life now!
I love reading and writing about motivation and success. To enjoy life, I'm striving to find out all pleasures inspiring my soul. Let me share nice stuff about that with you.