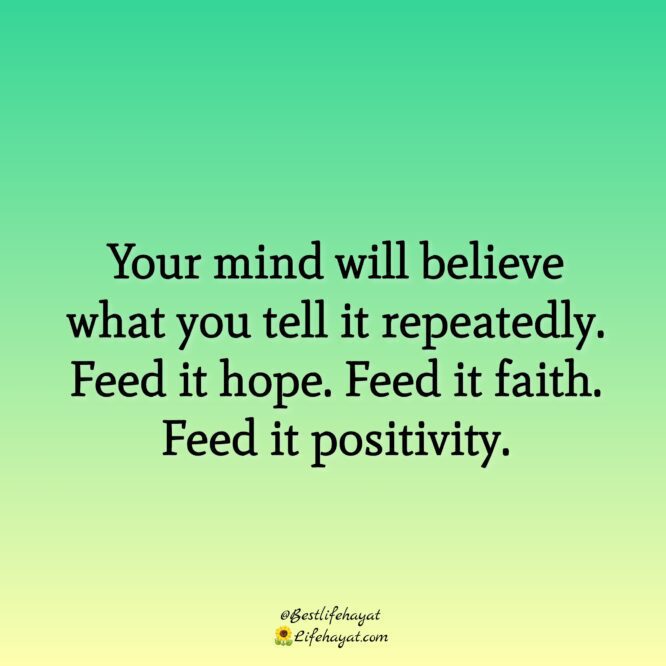 Your mind will believe what you tell it repeatedly. Feed it hope. Feed it faith. Feed it positivity.
You'll be amazed at what you attract when you start to believe in what you deserve.
Positive thinking is not about ignoring your emotions. It's about transforming, learning, and releasing.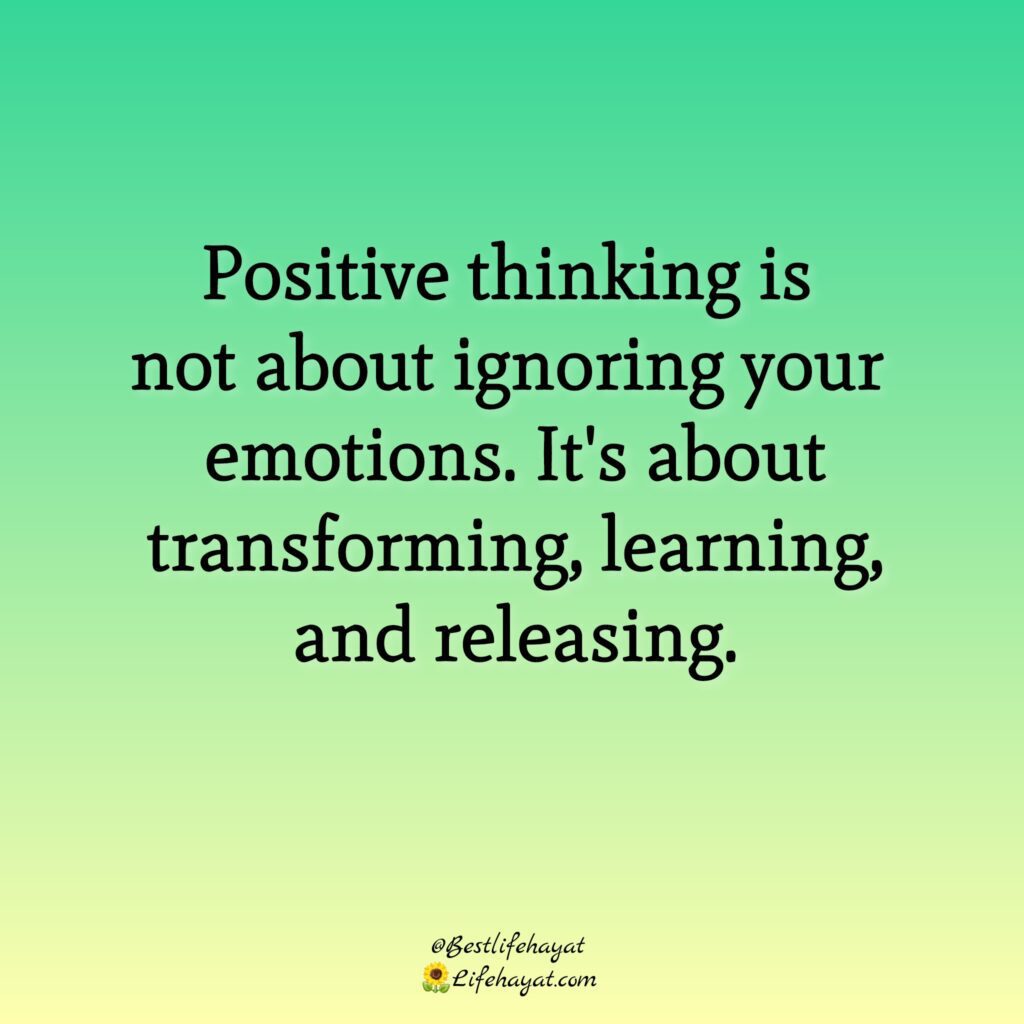 Make a decision to talk about why you're blessed, not stressed. You give life to what you focus on.
Promise yourself that you will talk health, happiness, and prosperity as often as possible.