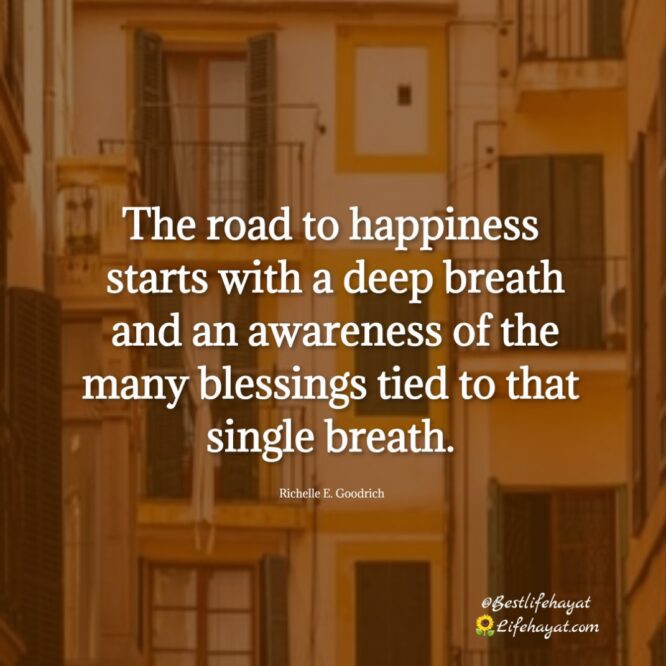 There Is No Road To Happiness Happiness Is The Road Quotes
The road to happiness starts with a deep breath and an awareness of the many blessings tied to that single breath.

– Richelle E. Goodrich
There is little difference in people, but that little difference makes a big difference. That little difference is attitude. The big difference is whether it is positive or negative.

– W. Clement Stone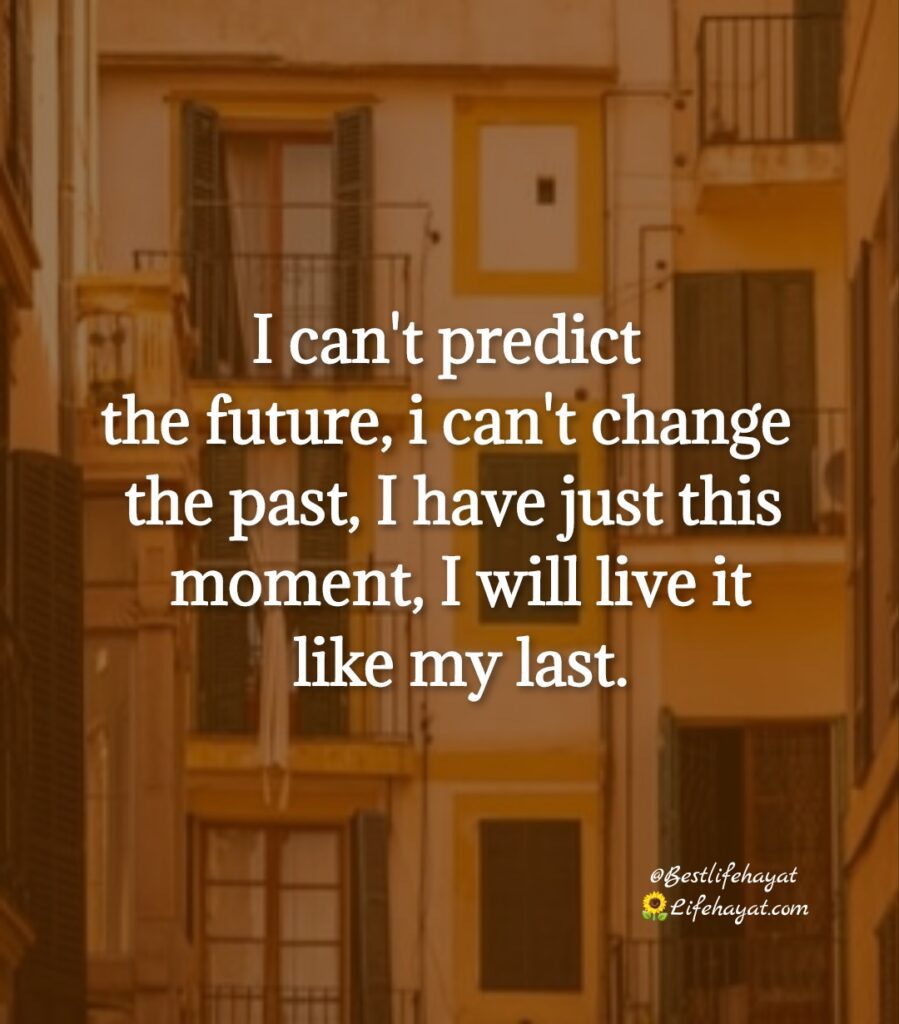 Over thinking kills happiness. Insecurities kill self-esteem. Lies kill trust.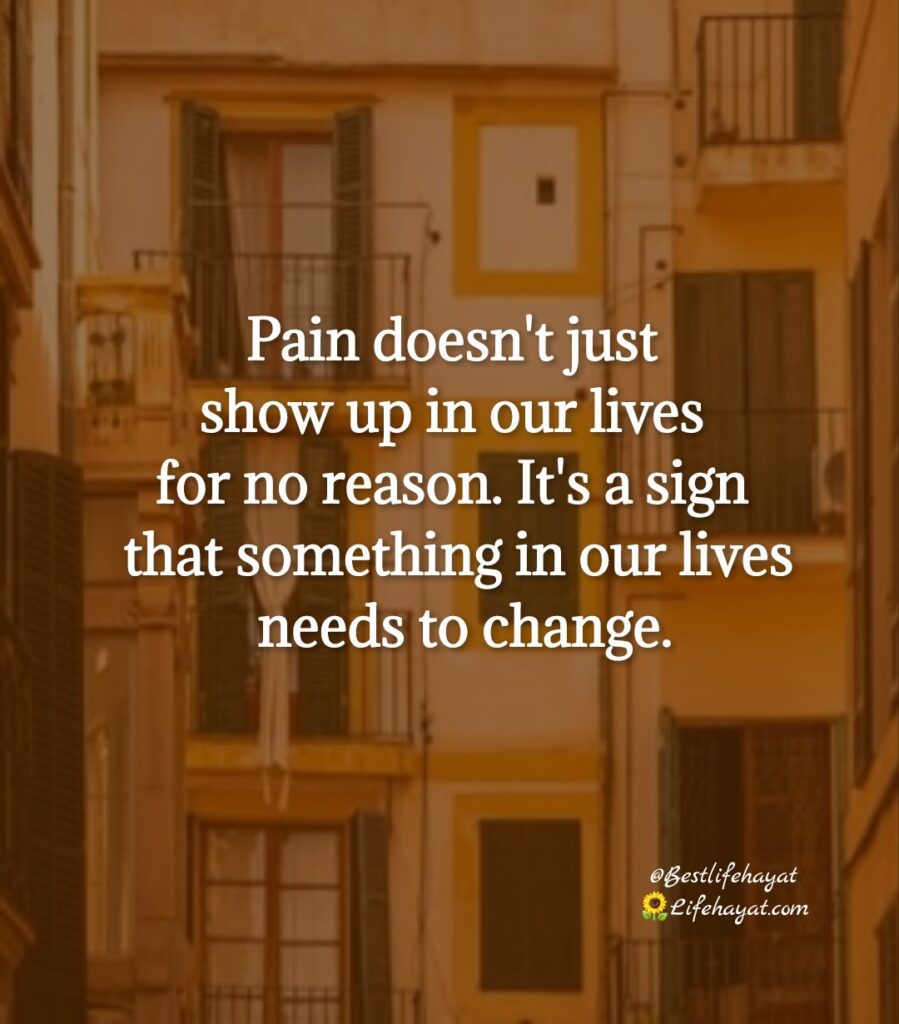 We May Encounter Many Defeats But We Must Not Be Defeated.

– Maya Angelou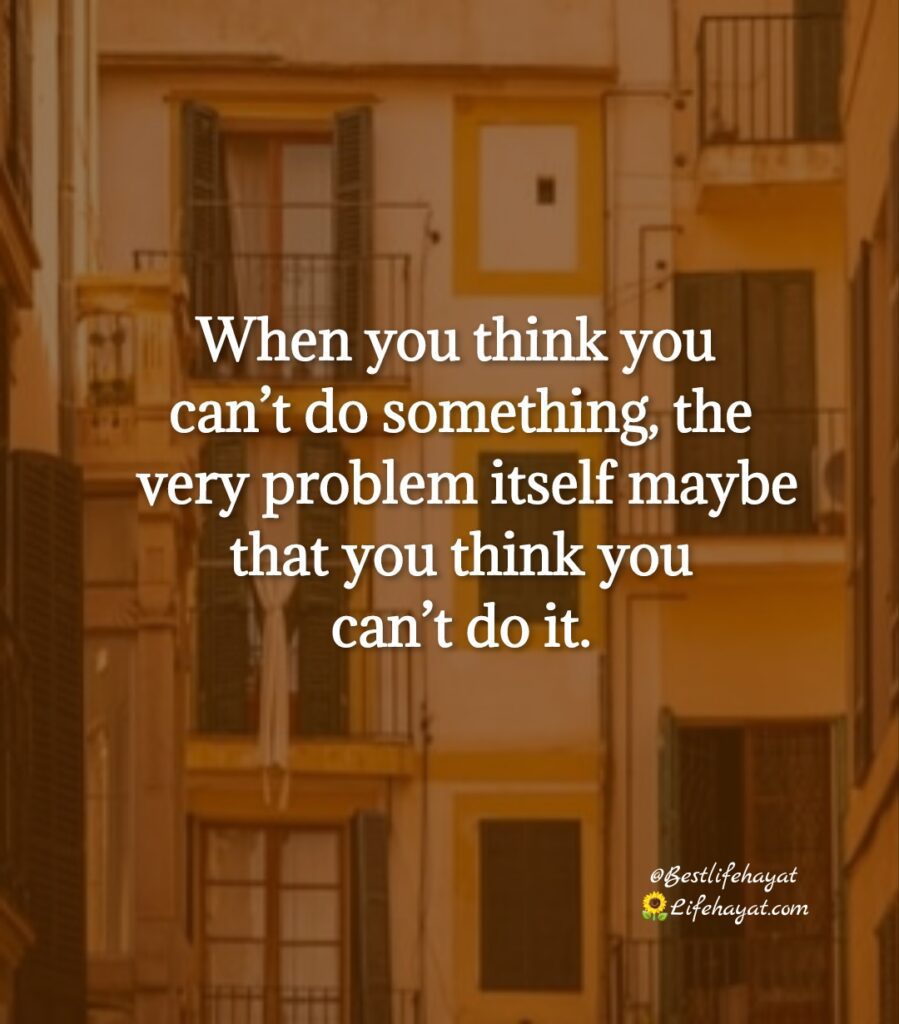 You can never be happy if you're trapped in the past and fearful of the future. Living in the present is the only way to be happy.