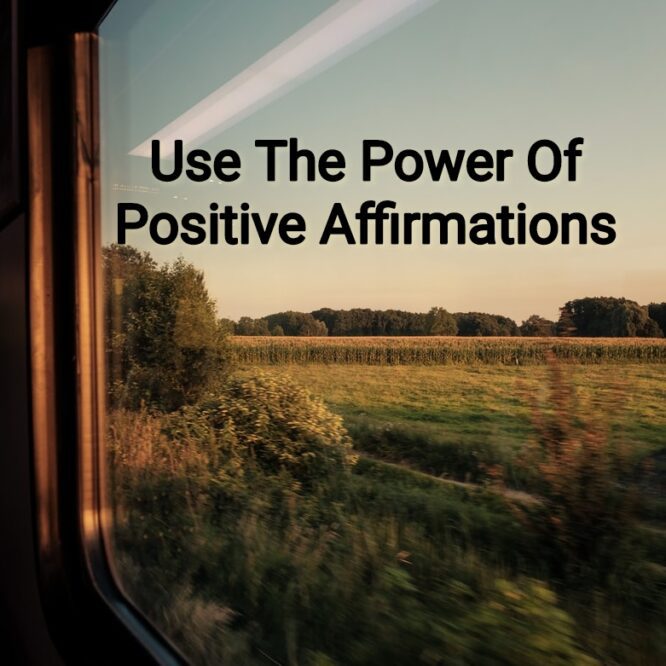 Making a habit of using positive affirmations to say every day, generate an extra dose of encouragement to push you forward throughout the day successfully. When you start every day with positivity, life shines and radiates on the people around you.
A positive mindset leads us wherever we need to go. Don't miss any chance to see the wonders of life. So, be positive and encourage yourself to live every day beautifully.
Positive affirmations will give you enough power to overcome inner insecurities and fear. You will get adapted to the belief that you can do anything and everything as long as you set your mind to it. Each morning, start by repeating what you need to hear and observe how it reflects the whole day.
Five Positive Affirmations To Say Every day
To say affirmations you convince yourself of what you need to hear. When you start positively, negative thoughts will cease to exist eventually. This is because your mind will start accepting what you're telling it and act accordingly.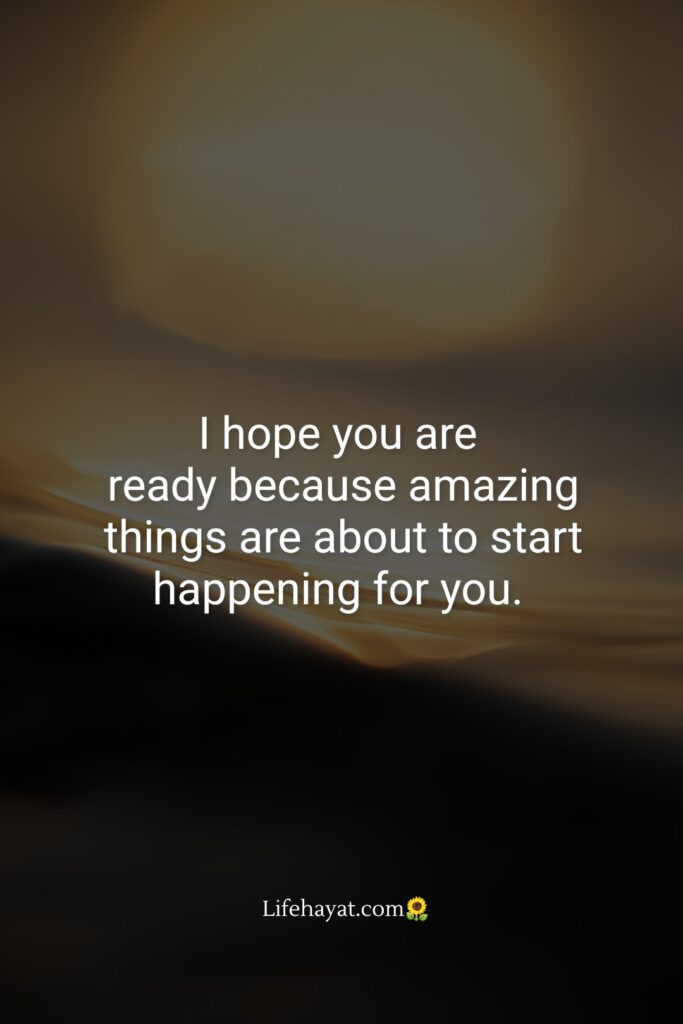 positive affirmations to say every day
1. I Am Starting My Day With Optimism
Optimism encourages you to do whatever it takes to achieve something. It's letting off negative thoughts of assuming that your hard work won't pay off. As a result, you will expect good things and go with all your efforts in the direction of success.
Being optimistic will keep you on track even when you face setbacks. It will make you pick yourself up whenever you fail. You will challenge yourself to focus on perseverance and persistence because your beliefs are more potent than your weakness.
"Life is about accepting the challenges along the way, choosing to keep moving forward, and savoring the journey." ― Roy T. Bennett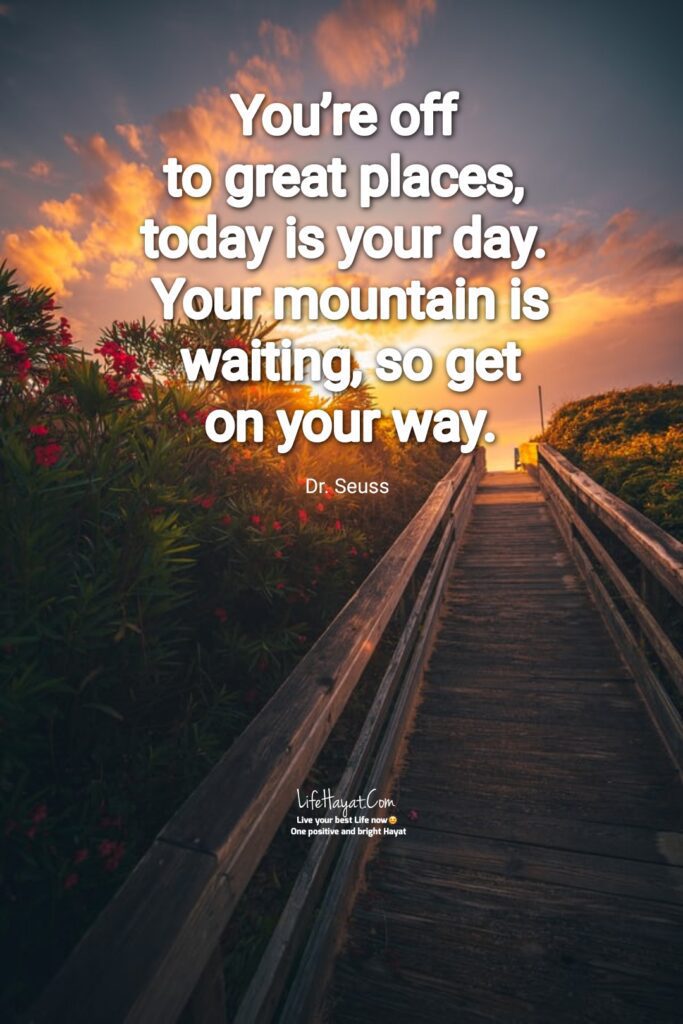 positive affirmations to say every day
2. I Accept Myself And Embrace Who I Am
The very first thing you should do for yourself is to accept it unconditionally. Just embrace yourself and don't try to be somebody else because you are unique in who you already are.
Once you acknowledge your good side, you can enthusiastically work on what needs to be improved. Give yourself a chance to be more self-understanding rather than self-criticizing. Owing to that, you will grow self-confidence shown mainly in your plans and decisions.
"You are imperfect, permanently and inevitably flawed. And you are beautiful." ― Amy Bloom
3. I Will Make The Best Use Of Every Minute Today
One big mistake we fall into is wasting time or killing time. Time is not to be killed, it's to be wisely used instead. Your time is precious for it will never be back again. It is a measure of your life, that's why every single moment matters.
Sometimes you find yourself worrying in advance about how your day will be organized and how to find time for all your plans. The best way to suppress such negative worries is to start the day with a determination to manage your daily hours well.
Choose to make time for work and time for self-joy every day. To work efficiently, you need to know you have another time to relieve stress and enjoy your life. Organizing your day will help you prioritize your essentials and get rid of non-essential tasks for a better outcome.
"The key is in not spending time, but in investing it." ― Stephen R. Covey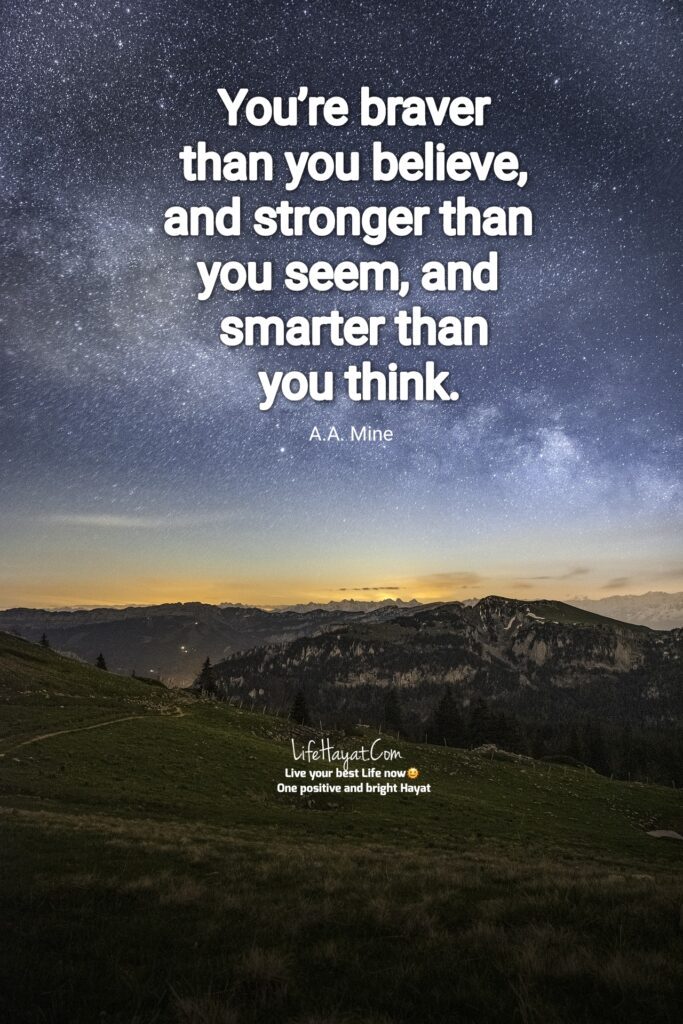 positive affirmations to say every day
4. I Affirm That I Am In Control Of My Thoughts
You know well that your thoughts are only yours, only you can control them. It's a choice to let yourself be led by whatever your emotions take you unknowingly, or to be in charge of your mind and thoughts.
For a better day, be determined to direct your thoughts towards positive ideas, control what you think of, and stop letting your thoughts go in the negative direction once you realize it.
Try to identify what kind of thoughts you need this day and what you need to change. You can even name and write down thoughts you want to focus on and repeat them daily. Whatever you believe your day requires, put them first, go ahead, and make difference.
"Control your thoughts and everything will be under your control." ― Debasish Mridha
5. Today I Am One Day Older, Better, And Wiser
Acknowledge your worth, and believe that every new day you are much better and wiser than the day before. Don't forget that today adds to your mind and heart, not only your age. When you realize your effort and see your improvement, you will work harder on yourself.
Mistakes and wrongdoings, and achievements and success are all making you the person you are. Make sure to see the positive sides of your day and make affirmations of how wiser and better you are becoming. Consequently, you will gain much more experience in understanding yourself and directing it well throughout the day.
"Every day that we wake up is a good day, every breath that we take is filled with hope for a better day, and every word that we speak is a chance to change what is bad into something good." ― Walter Mosley
And finally, Positive affirmations have a powerful impact on changing your day. Once your mind repeats good things at the beginning of each day, you will be empowered with positive vibes.
Make it a habit to start days with positivity and determination to be encouraged all day. Aim for a happy and successful day, your heart and mind will attract you to the best chances that can make you happy and satisfied.
Hits: 2302