You get what you focus on, so focus on what you want.

– Jeremy McGilvrey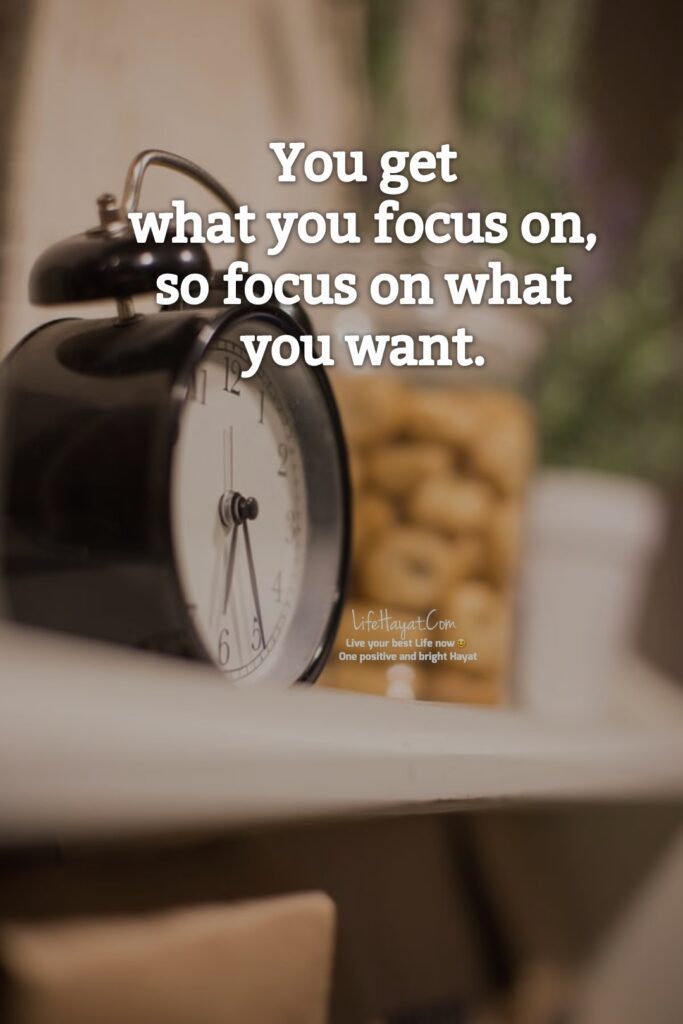 Whatever what you decide to do, make sure it makes you happy.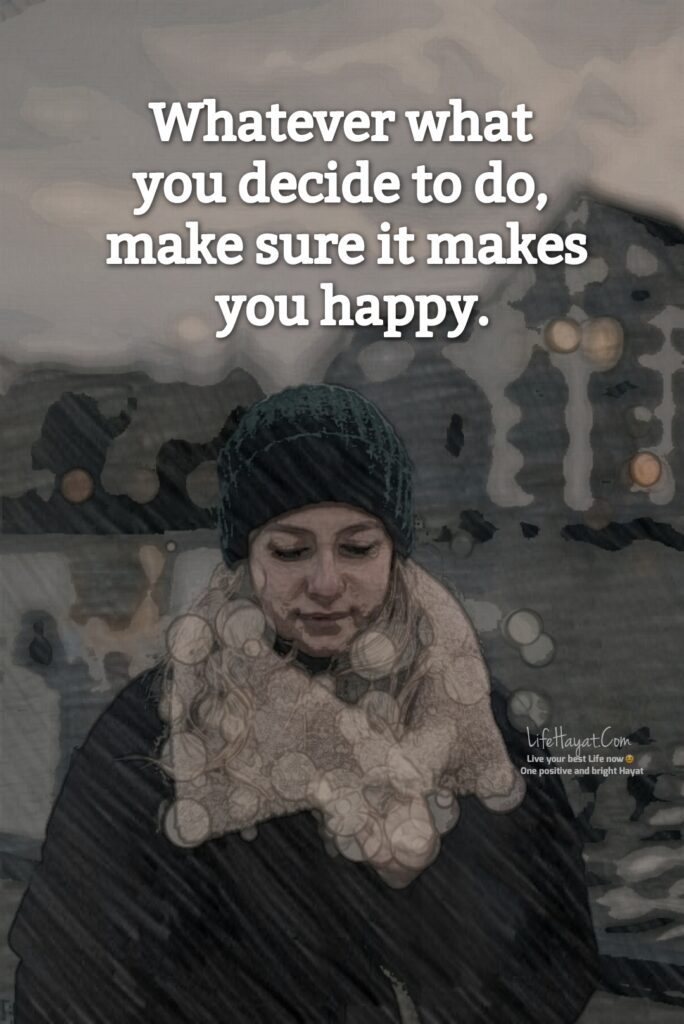 Your attitude determines your direction.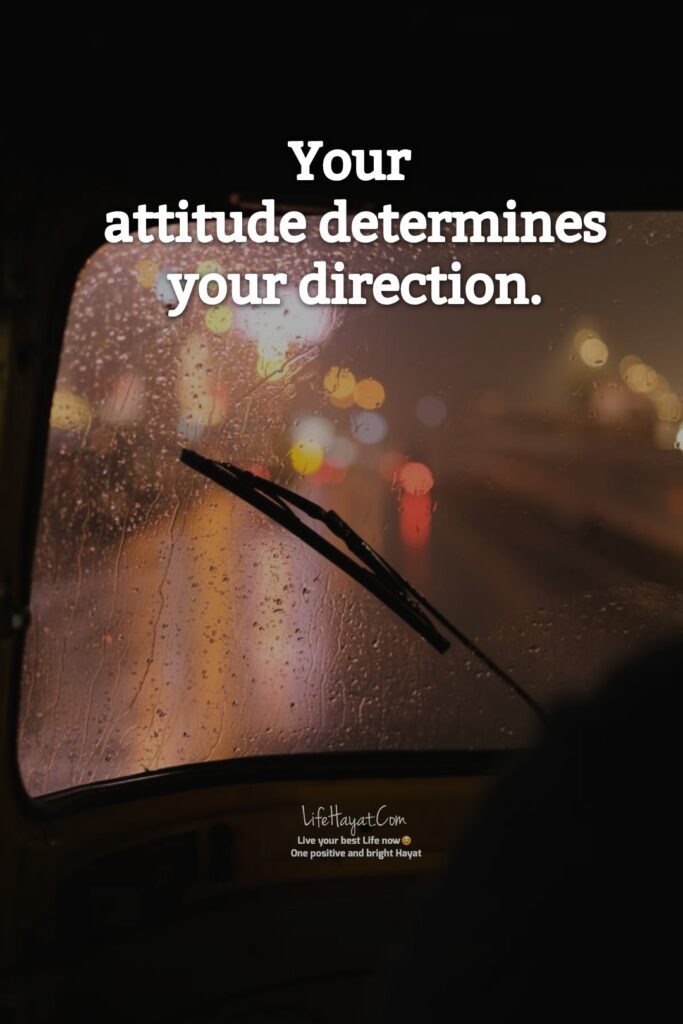 Never let a stumble on the road be the end of the journey.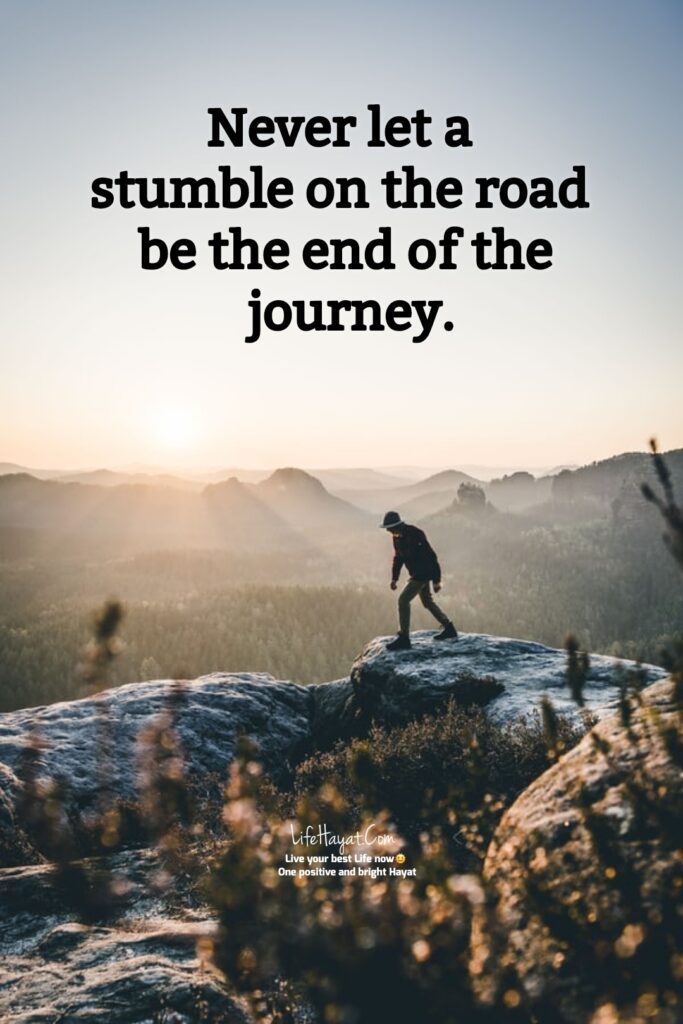 Don't let your current situation determine your final destination.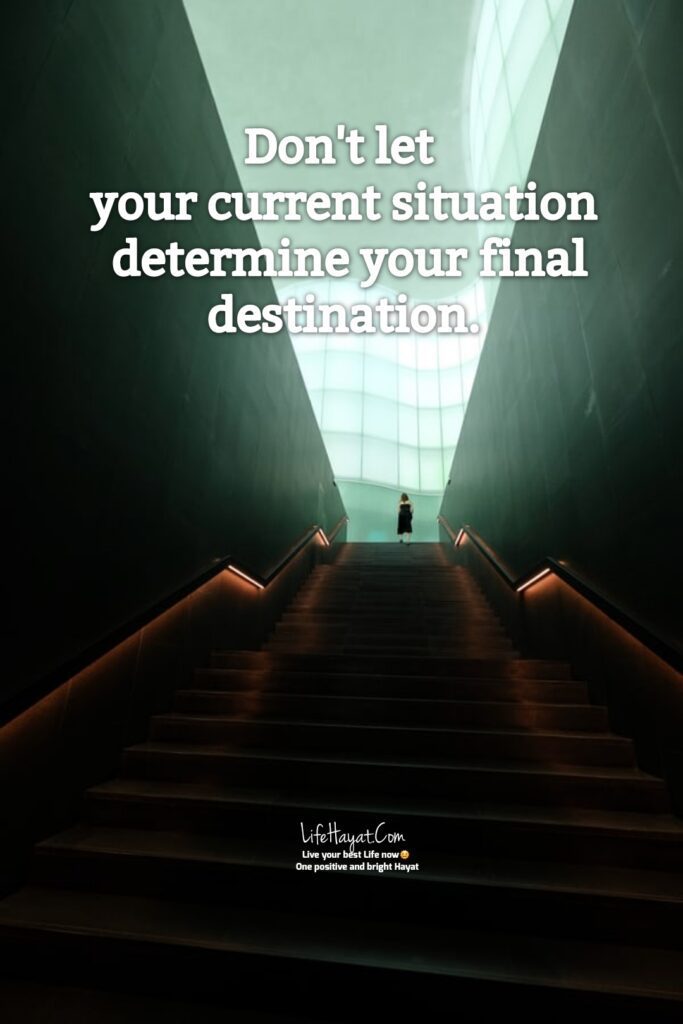 Small changes eventually add up to big results.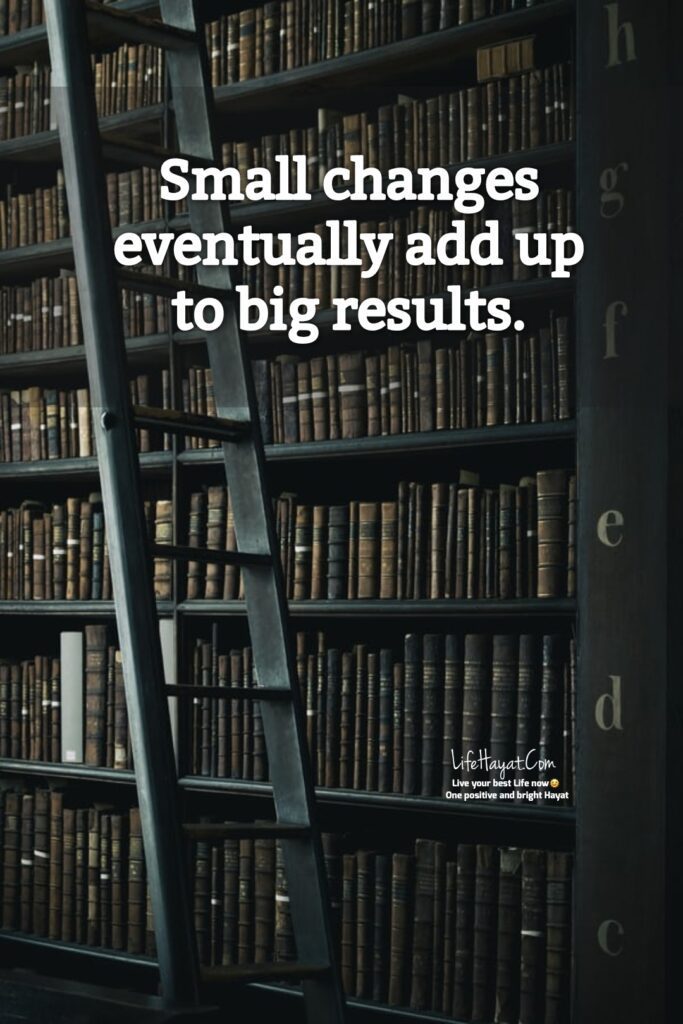 Don't wait for the right opportunity. Create it.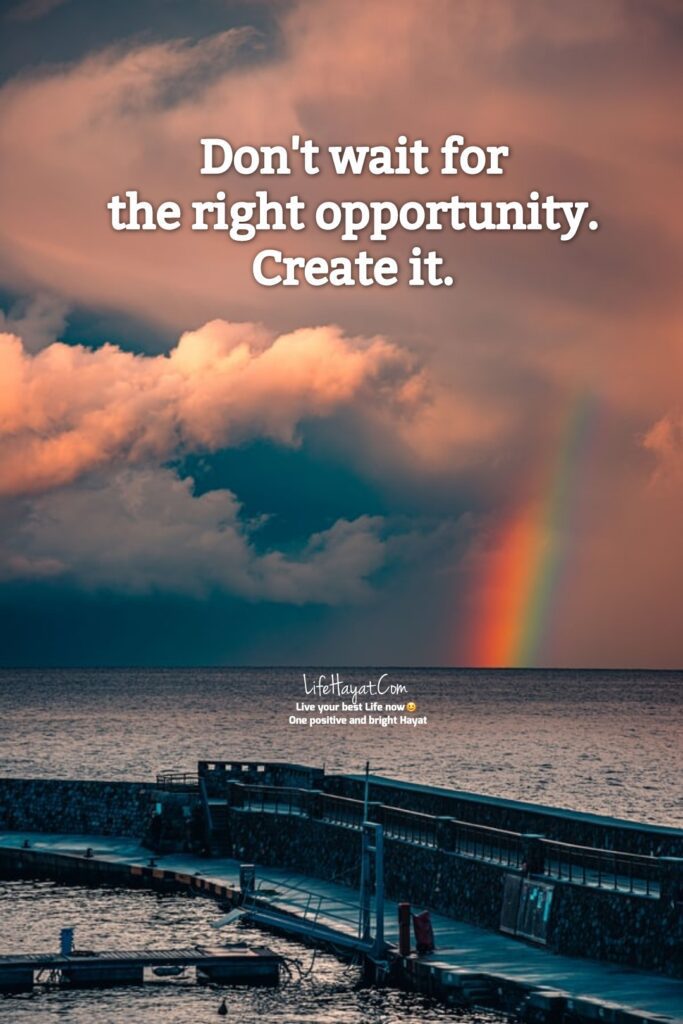 You are what you do, not what you say you will do.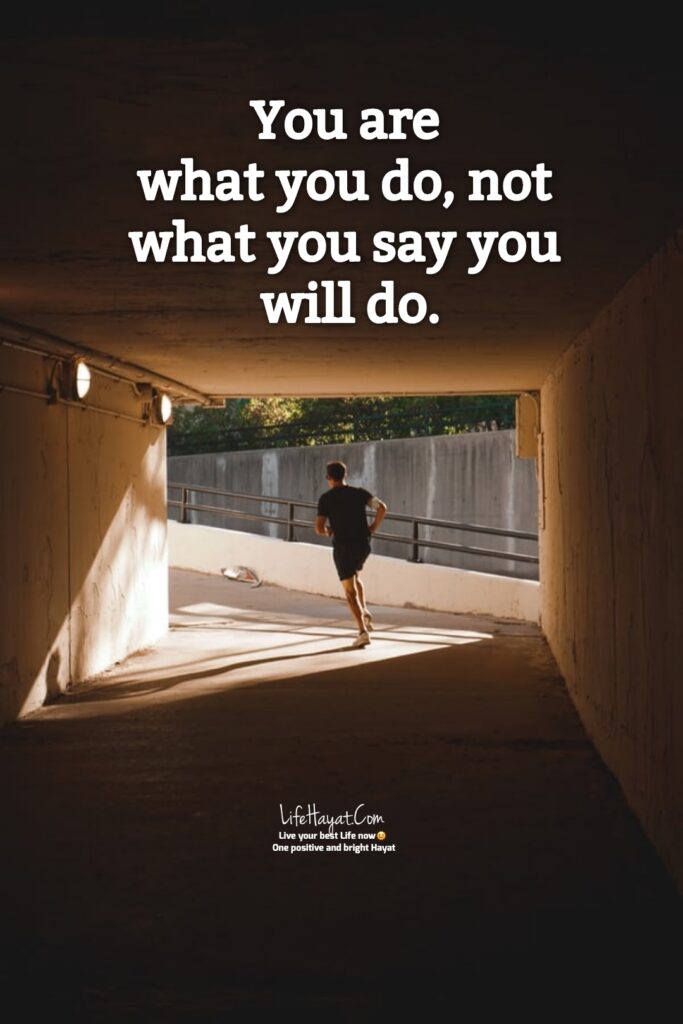 Before you give up, think of the reason why you held on for so long.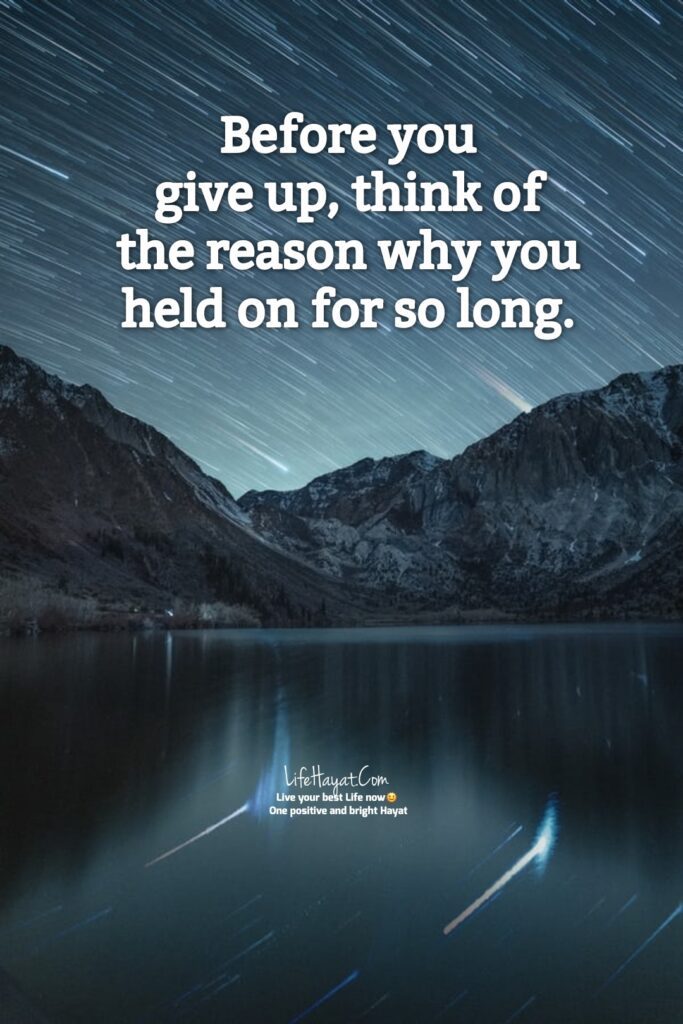 I am ready for the Best Chapter of my life.