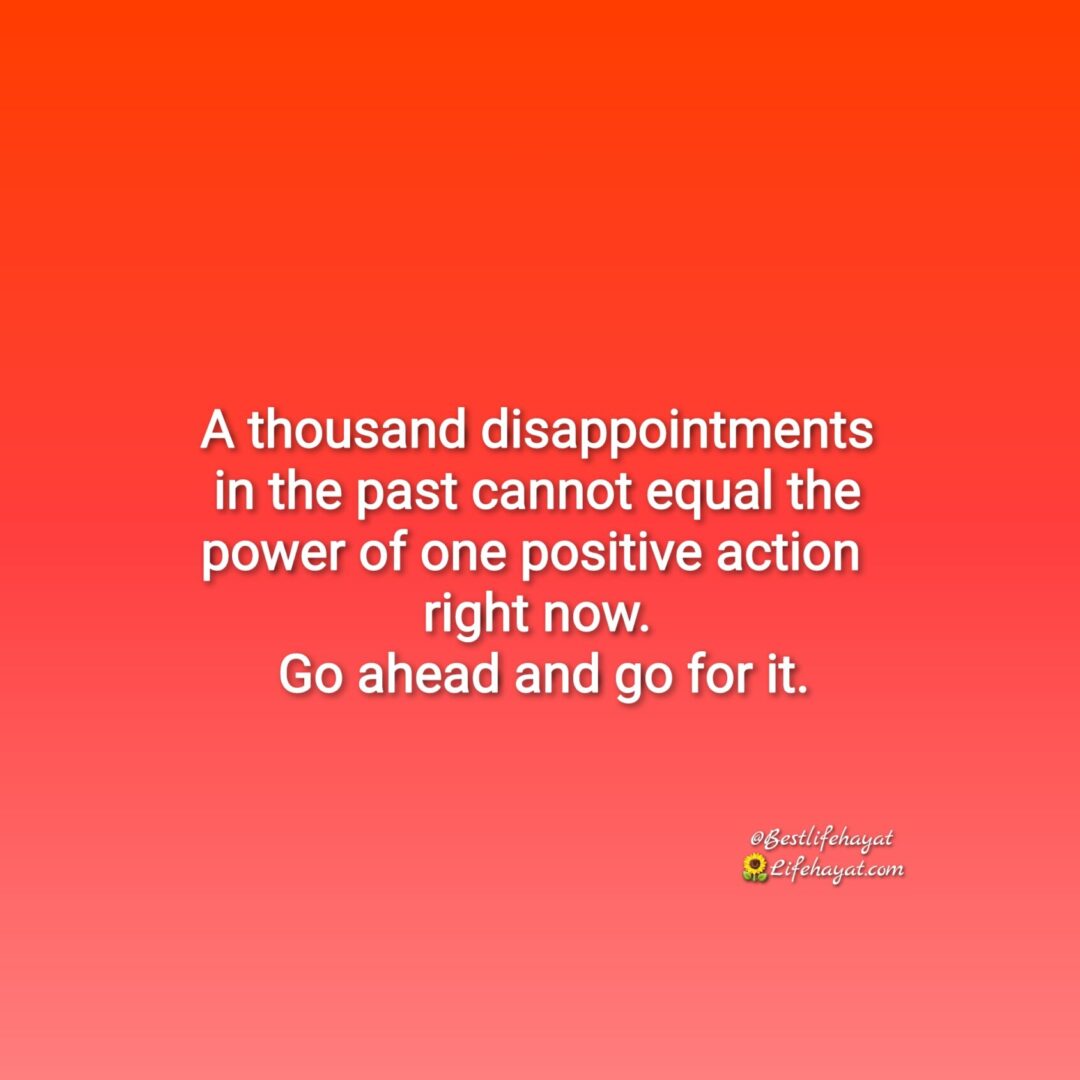 1. A thousand disappointments in the past cannot equal the power of one positive action right now. Go ahead and go for it.
2. You and I have no guarantee of tomorrow. Live life to the fullest.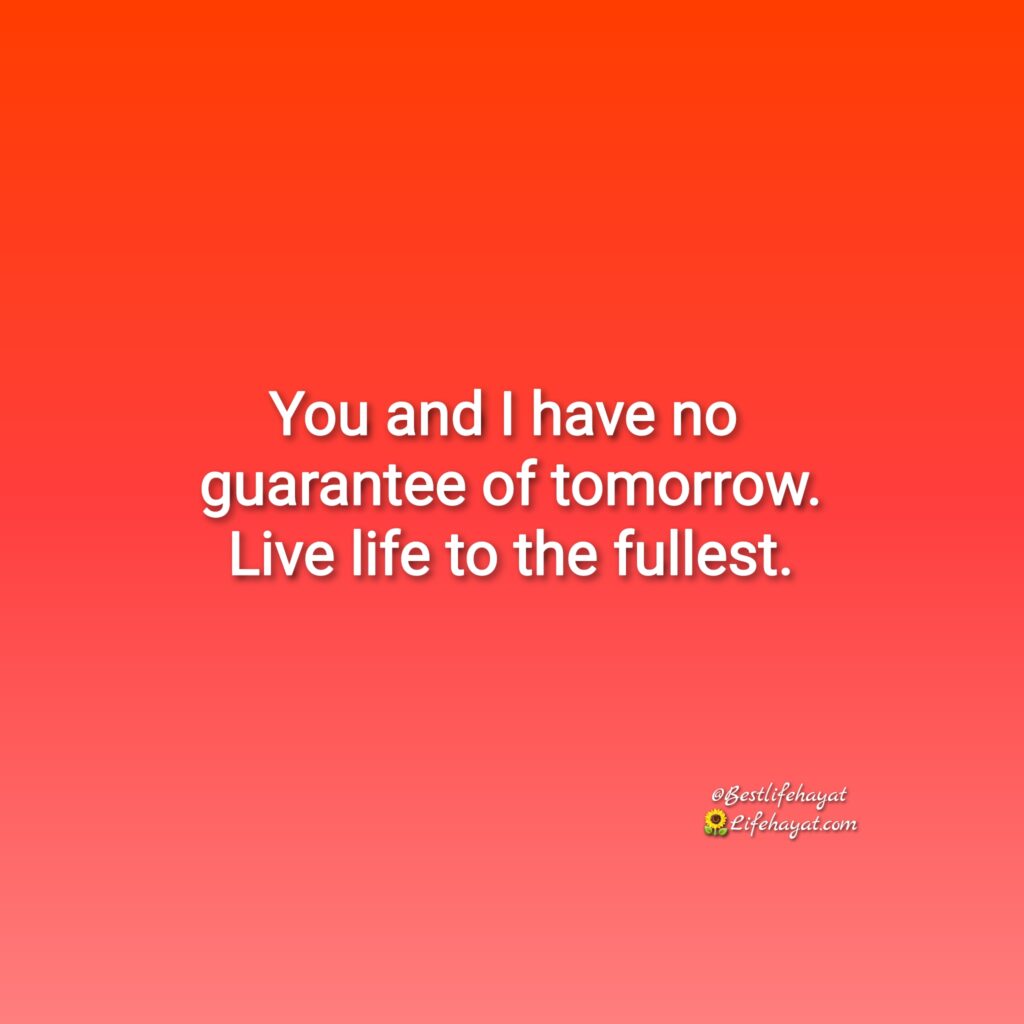 3. The minute you start talking about what you're going to do if you lose, you have lost.

– George Shultz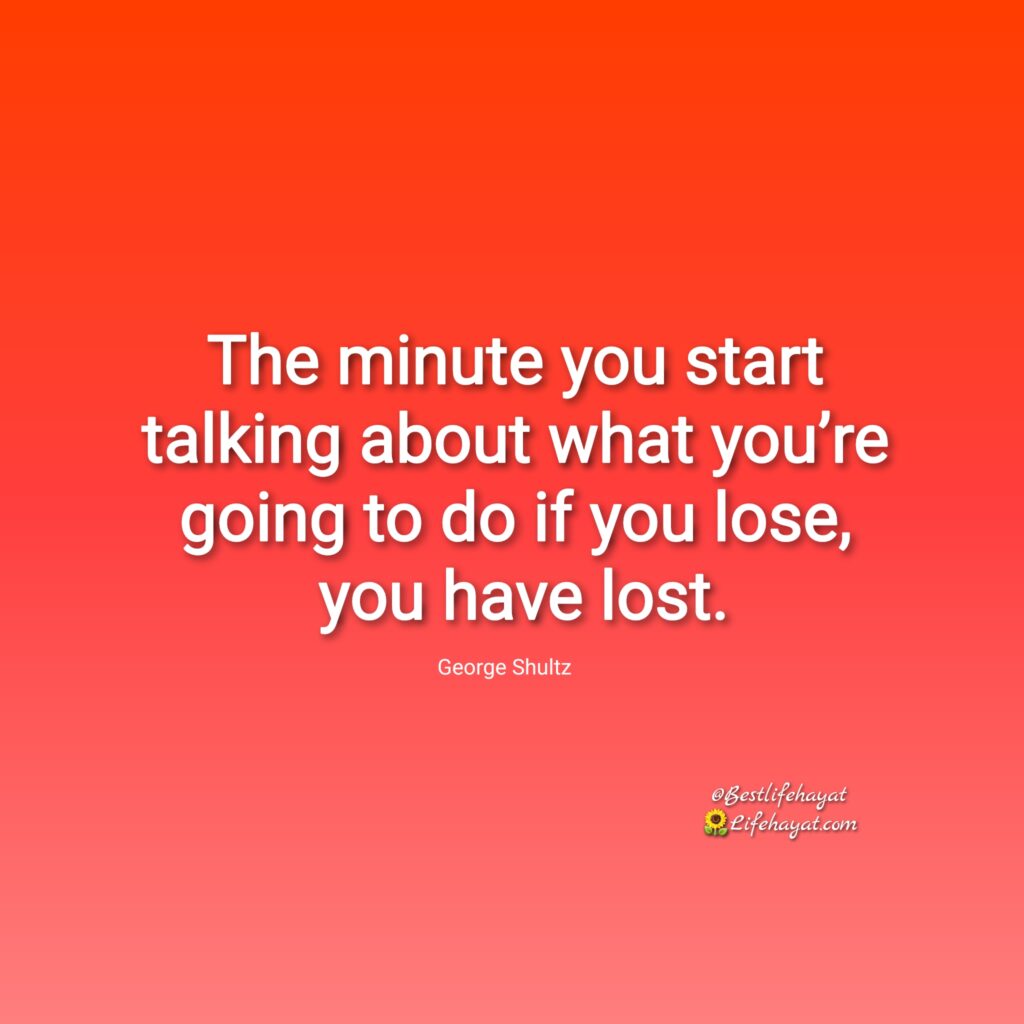 4. The temptation to quit will be the greatest just before you are about to succeed.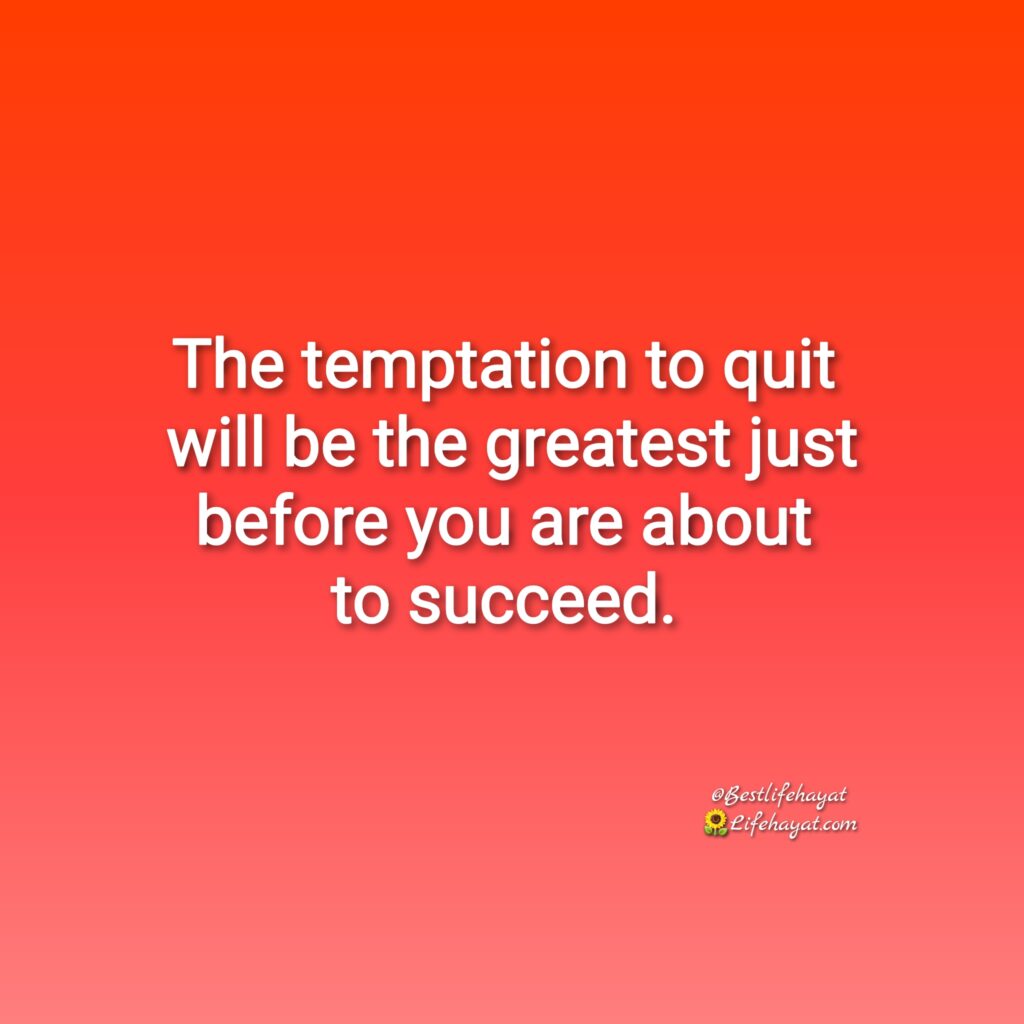 5. We don't see things as they are, we see them as we are.

– Anais Nin