Inspire your day, start with good vibes for better outcomes. Best motivational quotes for a great day friends!
You only fail when you stop trying.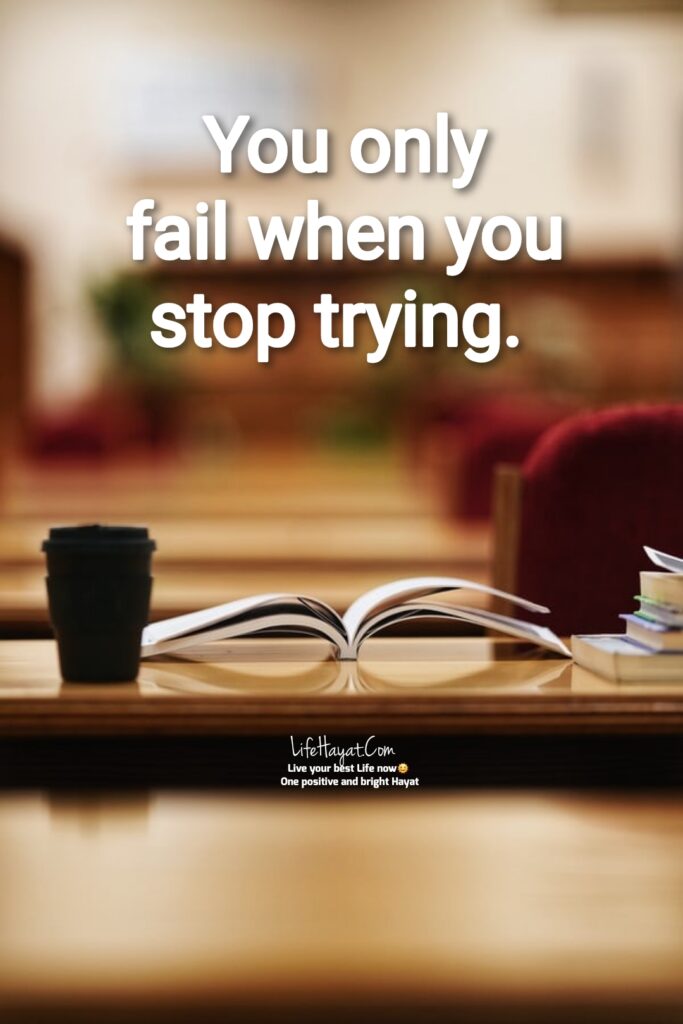 Difficult roads lead to beautiful destinations.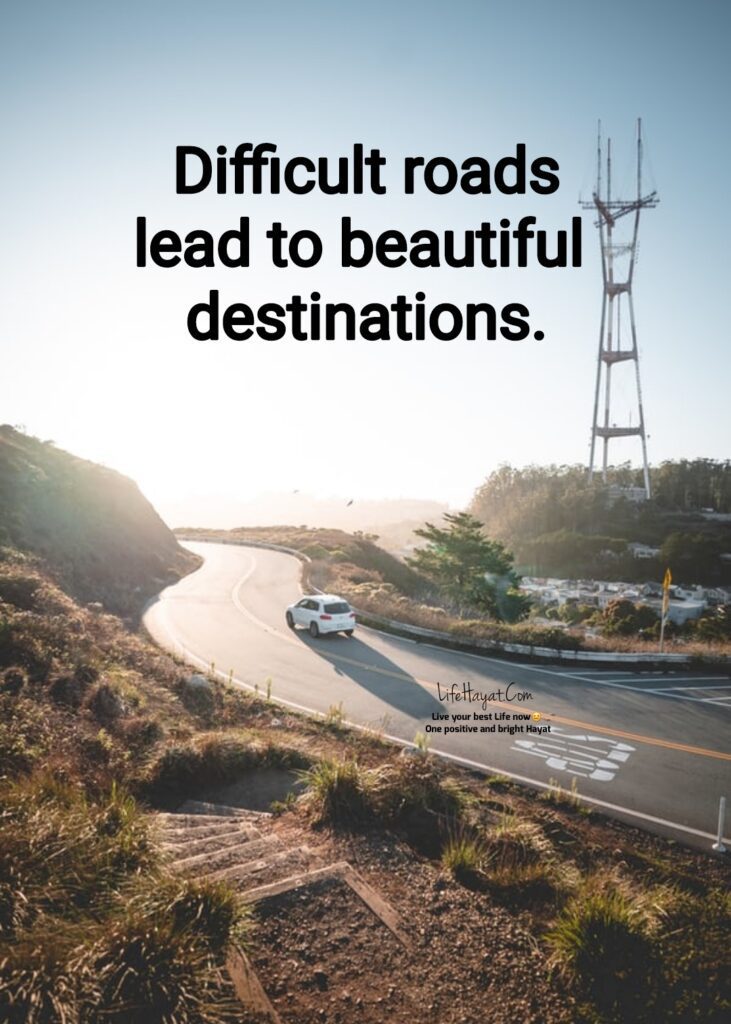 You created your own limits. Learn to break them too.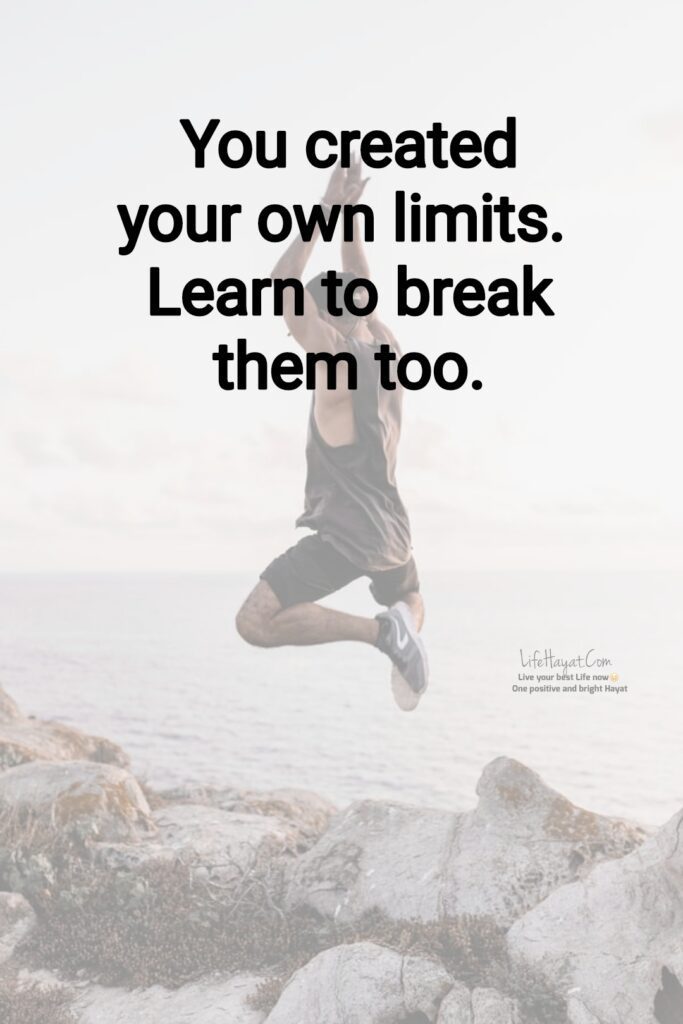 The pessimist sees difficulty in every opportunity. The optimist sees the opportunity in every difficulty.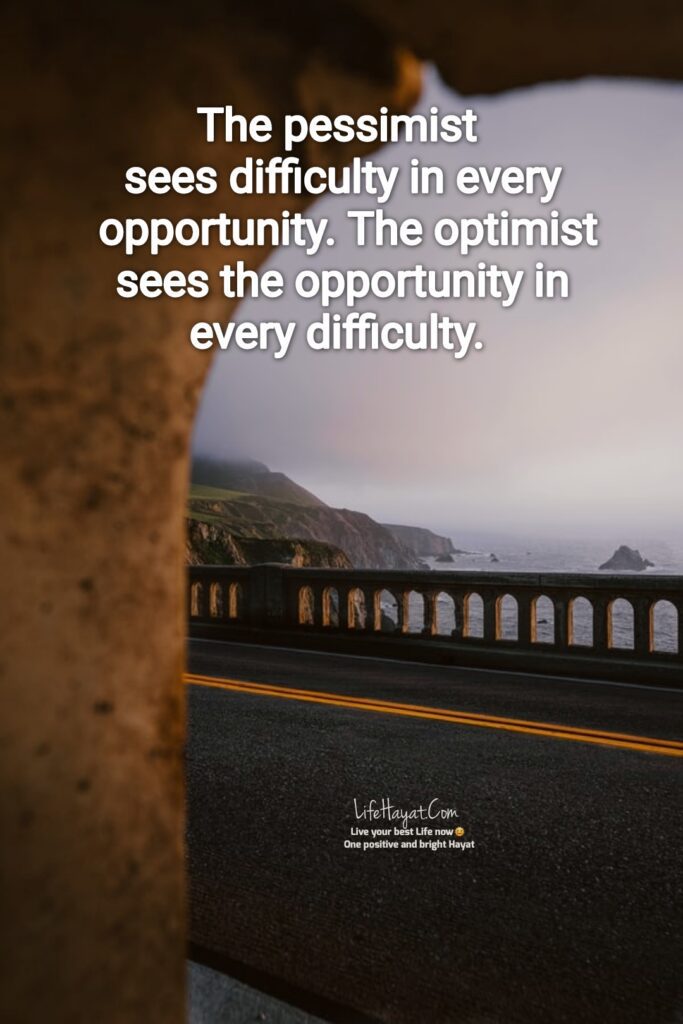 Life is a journey not a race.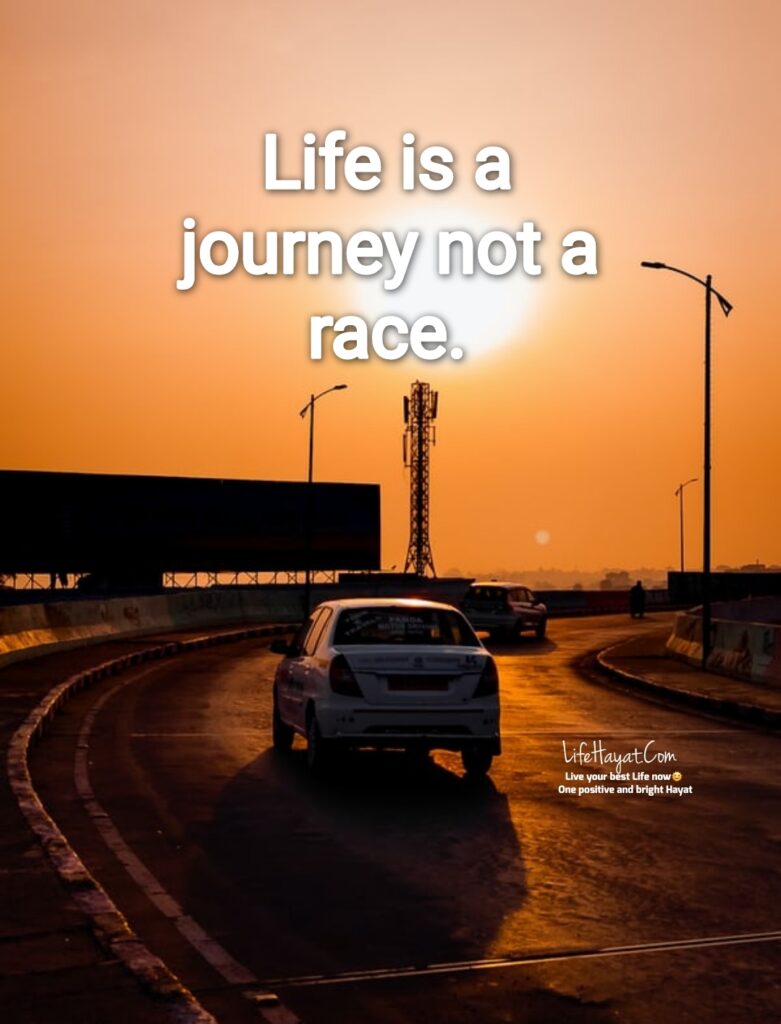 Don't be hard on yourself.