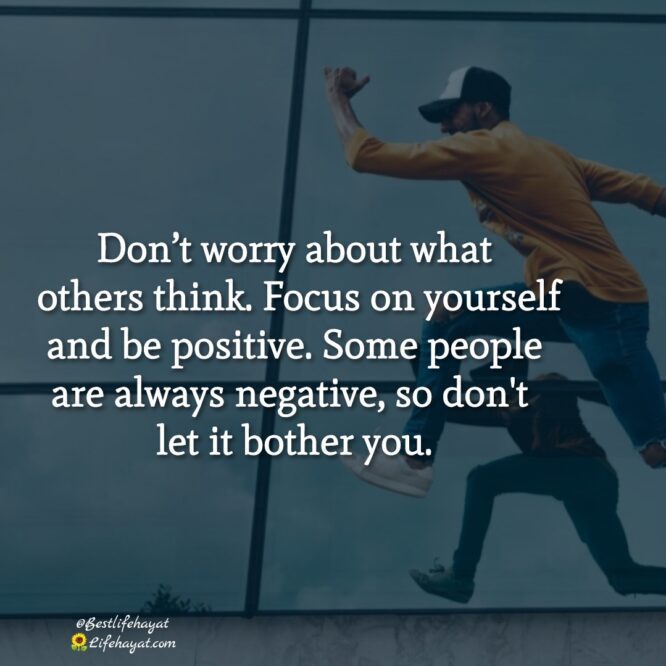 To reach your goal, stay focused, trust your inner power, and believe in yourself. Get rid of all distractions and allow yourself to be only drawn to working hard. Your day is yours and your responsibility. Give yourself a chance to thrive and achieve your goals passionately.
Don't give in to a temporary lack of motivation, never allow it to be permanent. Rise, hold onto your beliefs, let go of confusion, and concentrate on the target. This is what you need to remind yourself of every day; to stay focused on going forward only.
You will always need a little push and a bit of motivation to help you work hard on your goals. I will share with you 30 motivational quotes to inspire you to believe in yourself and stay focused.
Stay Focused Quotes
1. "Get motivated, stay focused, and work towards worthy goals each day with dogged determination." — Matt Bishop
2. "When you know what you want, and you want it bad enough, you'll find a way to get it." — Jim Rohn
3. "The secret of change is to focus all of your energy, not on fighting the old, but on building the new." — Socrates
4. "Work on moving away from having only a vision and dream and focus more on the practical steps to get there." — Edmund Rone
5. "As soon as you trust yourself, you will know how to live." — Johann Wolfgang von Goethe
6. "The way to develop self-confidence is to do the thing you fear and get a record of successful experiences behind you." — William Jennings Bryan
7. "Believe in yourself, and the rest will fall into place. Have faith in your abilities, work hard, and there is nothing you cannot accomplish." — Brad Henry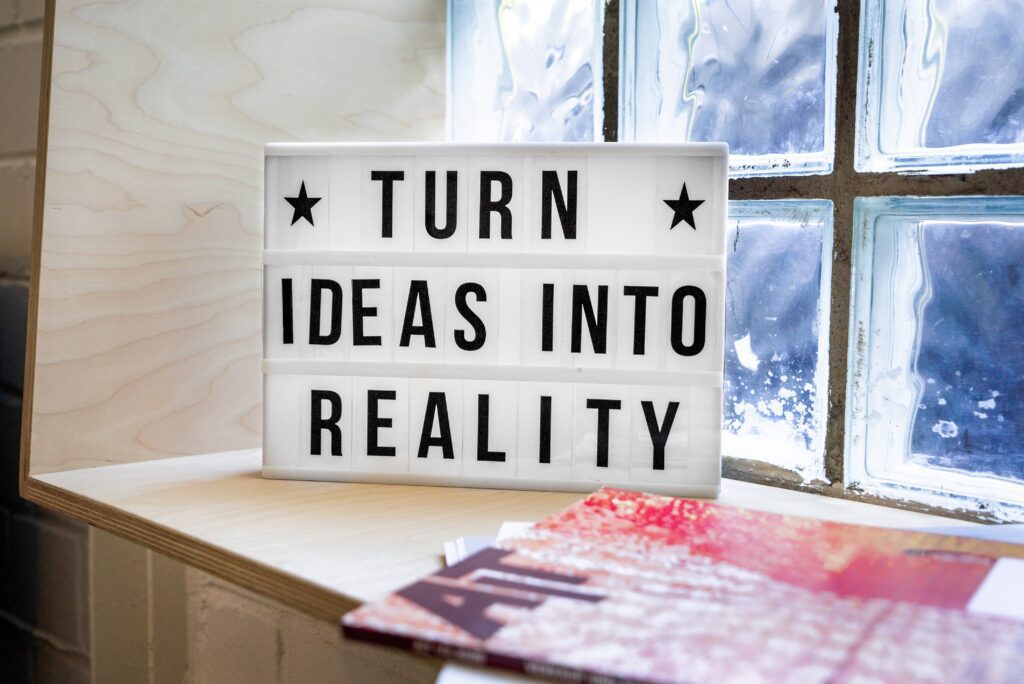 8. "Don't wait until everything is just right. It will never be perfect. There will always be challenges, obstacles, and less-than-perfect conditions. So what? Get started now. With each step you take, you will grow stronger and stronger, more and more skilled, more and more self-confident, and more and more successful." — Mark Victor Hansen
9. "No matter how small you start, always dream big." — Stephen Richards
10. "Stay focused and stay determined. Don't look to anyone else to be your determination – have self-determination. It will take you very far." — Justice Smith
11. "Believe in yourself. You are braver than you think, more talented than you know, and capable of more than you imagine." ― Roy T. Bennett
12. "When your drive is moving your purpose, focus must hold the wheels, else your might miss the way. And do you know what that means? Avoid Crash!!!. Stay focused!" ― Israelmore Ayivor
13. "When people try to discredit you just remember who you are and whose you are. Raise your head high and keep grinding." ― Germany Kent
14. "Always sit on ready so you don't have to get ready." ― Germany Kent
15. "The only person who can pull me down is myself, and I'm not going to let myself pull me down anymore." ― C. JoyBell C.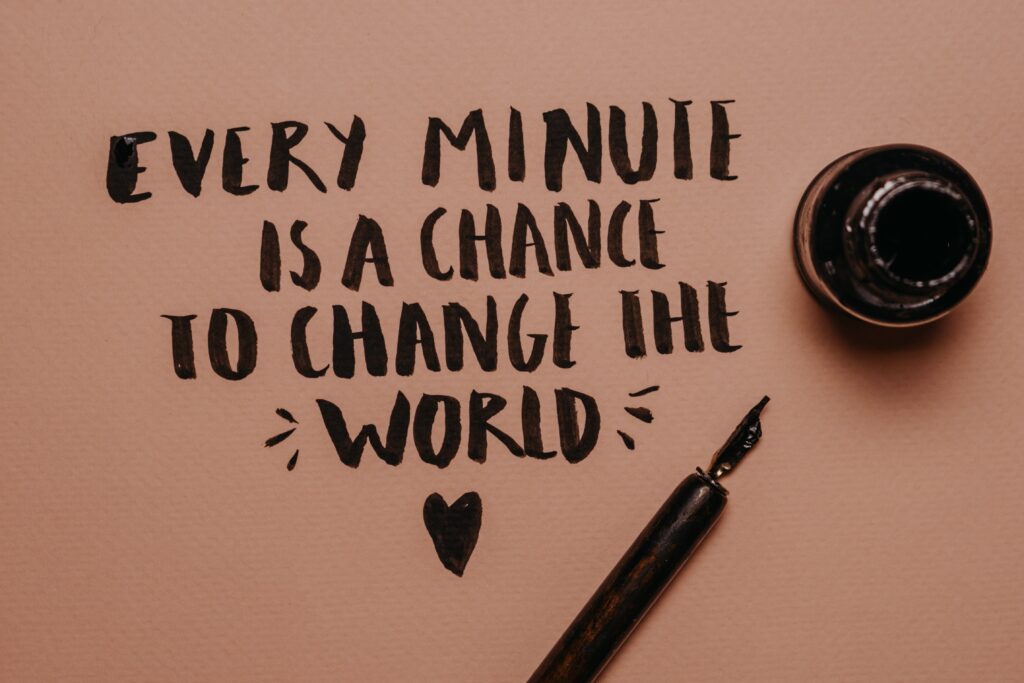 16. "Live the Life of Your Dreams. When you start living the life of your dreams, there will always be obstacles, doubters, mistakes, and setbacks along the way. But with hard work, perseverance and self-belief there is no limit to what you can achieve." ― Roy T. Bennett
17. "Take charge of your inner world by destroying the limitations caused by the outer distractions." ― Hiral Nagda
18. "If you don't give up on something you truly believe in, you will find a way." ― Roy T. Bennett
19. "At the very moment when people underestimate you is when you can make a breakthrough." ― Germany Kent
20. "Do not allow your inner doubts to keep you from achieving what you can do." ― Lolly Daskal
21. "Focus on how far you have come in life rather than looking at the accomplishments of others." ― Lolly Daskal
22. "Believe it can be done. When you believe something can be done, really believe, your mind will find the ways to do it. Believing a solution paves the way to, a solution." ― David J. Schwartz
23. "Let your new goal be to be a person who is "imperturbable", a person who is very hard to disturb or upset. Set your mind on your goal and let nothing distract you from it." ― Jeanette Coron
24. "Don't let any situation intimidate you, defeat you, or conquer you. you are stronger and smarter than anything that challenges you." ― Lolly Daskal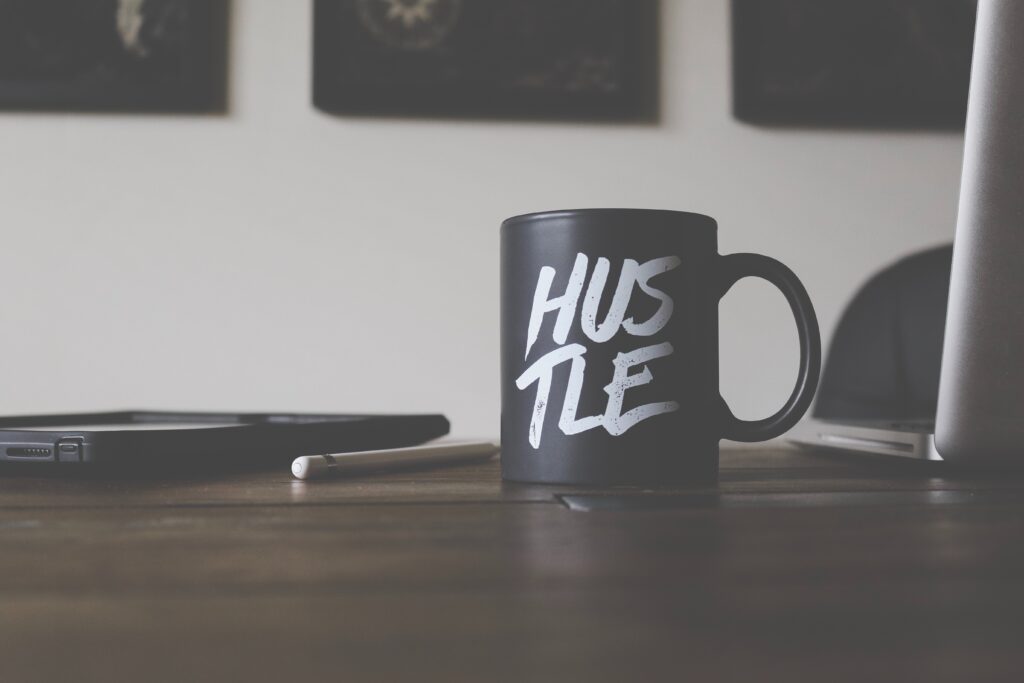 25. "Life depends on you and your choices. The real value of your life largely depends on what you do with your life. You either move the world or the world moves you! You were born to either show the world why you were born or the world shows you why you were born, period!" ― Ernest Agyemang Yeboah
26. "Great dreams may not necessarily come to pass greatly at a twinkle of an eye. The best dream which survives greatly, in reality, takes great roots first before it grows in reality to bear great fruits. Delay is not death! Carefully and patiently nurture your dreams and make them happen distinctively in reality" ― Ernest Agyemang Yeboah
27. "Know what you want and reach out eagerly for it." ― Lailah Gifty Akita
28. "Believe in your infinite potential. Your only limitations are those you set upon yourself." ― Roy T. Bennett
29. "If you have not seen the real end of the journey, don't boast much at the beginning, and never be too proud and haughty in mid of the path. Keep the real end in mind and mind how to get to the real end successfully!" ― Ernest Agyemang Yeboah
30. "Sometimes in life, you may take a step, only to realize the steps you missed. Sometimes in life, you may delay a step taking, only to see a step you shouldn't have missed. Notwithstanding the results of your steps, you still ought to take steps. Life keeps moving and you can't afford to be static! Keep on moving on!" ― Ernest Agyemang Yeboah
And finally, the quotes you got inspired by the most and write them down. Every morning read them, they will boost your positive energy and fuel your day with great power to make things happen.
Hits: 2981