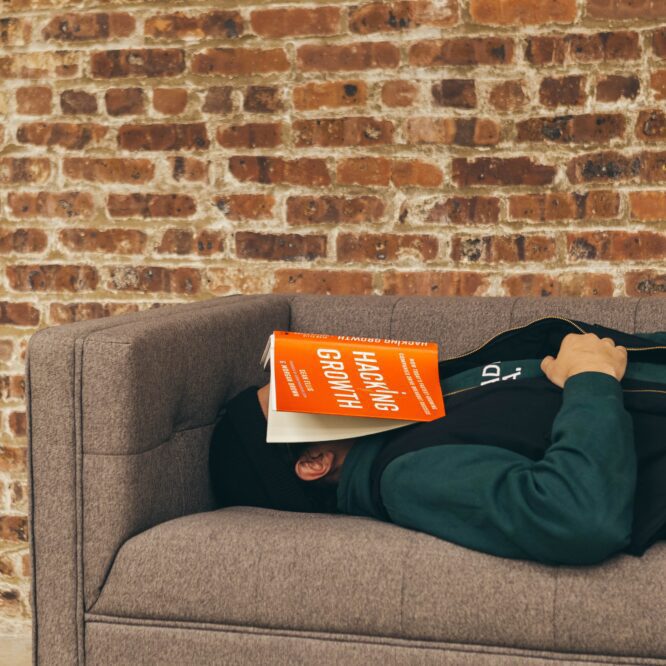 "Procrastination is the thief of time." Edward Young
The worst enemy of success and progression is always procrastination. It starts with delaying important tasks for unimportant reasons until the last minute. Then it advances to giving up on those tasks irrationally.
"If you want to make an easy job seem mighty hard, just keep putting off doing it." – Olin Miller
You don't have to feel inspired to complete something, and you can't wait to get motivated on time to get it done. Be careful of overestimating your left time because it's the first step in losing that time.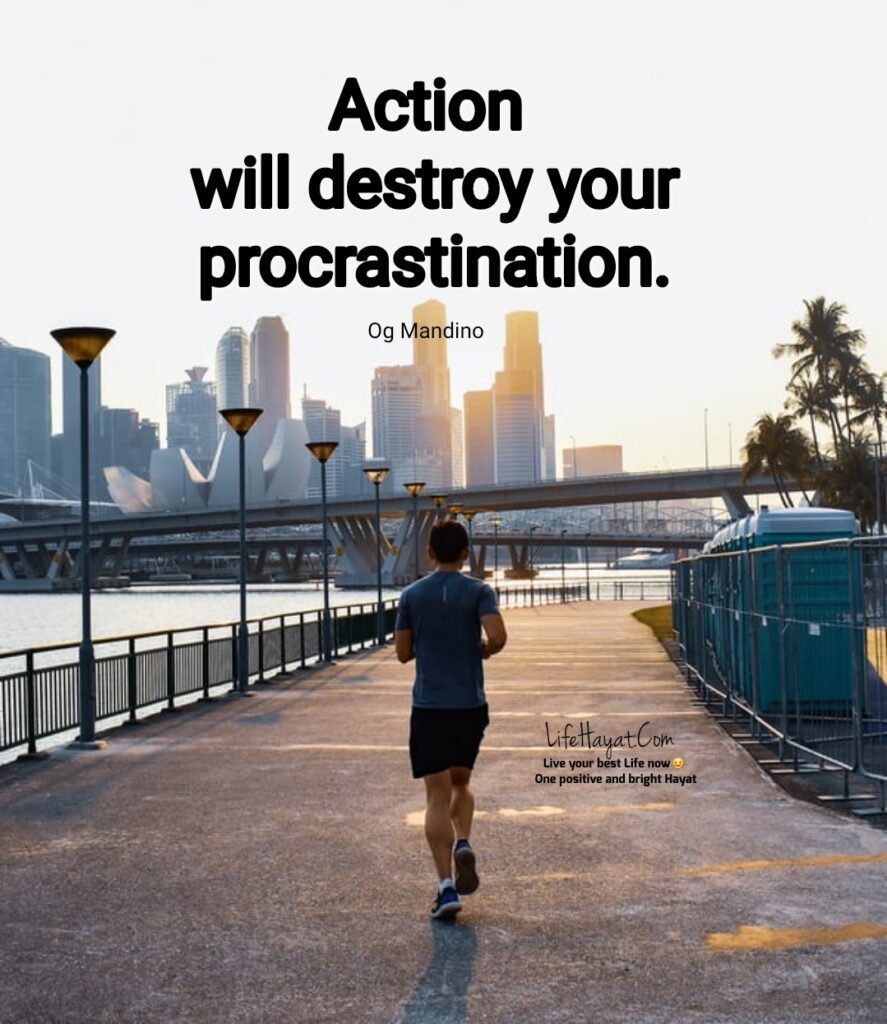 The perfect time is always the current moment. You don't know the circumstances of the future, so just capture the opportunity and don't lose to procrastination. Don't listen to negative self-doubt of lacking energy or feeling hopeless, it's not true.
"You may delay, but time will not." – Benjamin Franklin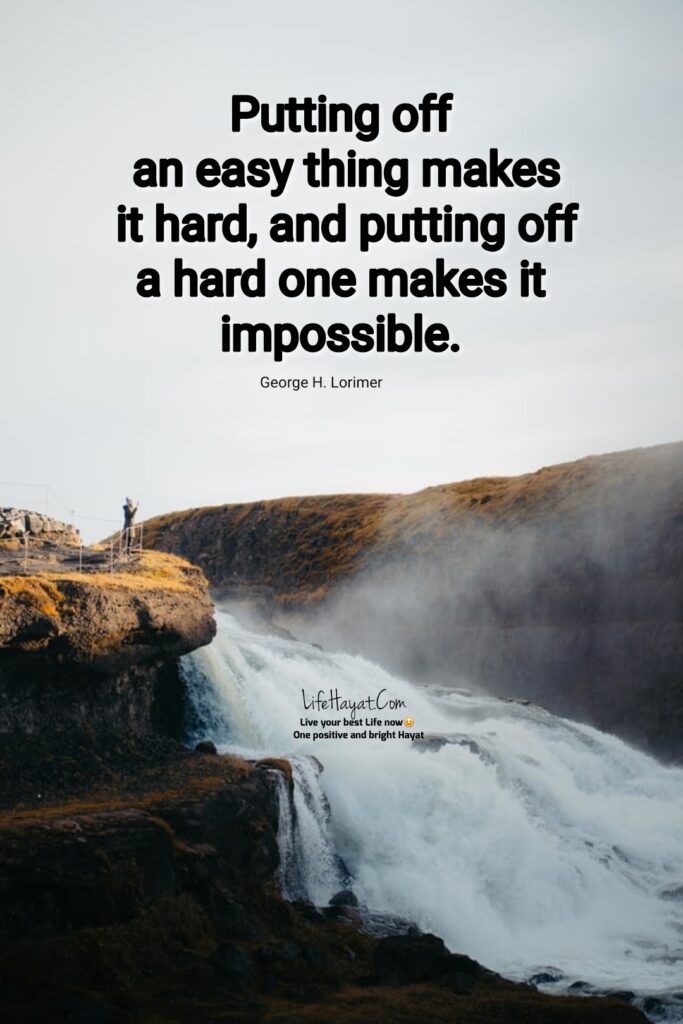 When you feel pressured about taking action, remind yourself of your best capabilities. Start recalling previous success and count how many times you worked under pressure and succeeded. Believe in yourself and don't forget you are healthy and have a strong mindset, thus nothing can hinder you.
While you are thinking about doing it later, someone at some place is making a progress and achieving something great. You are, for sure, not alone in that, but don't put yourself voluntarily into the place of a procrastinator and stay in the back alone.
"Begin while others are procrastinating. Work while others are wishing." – William Arthur Ward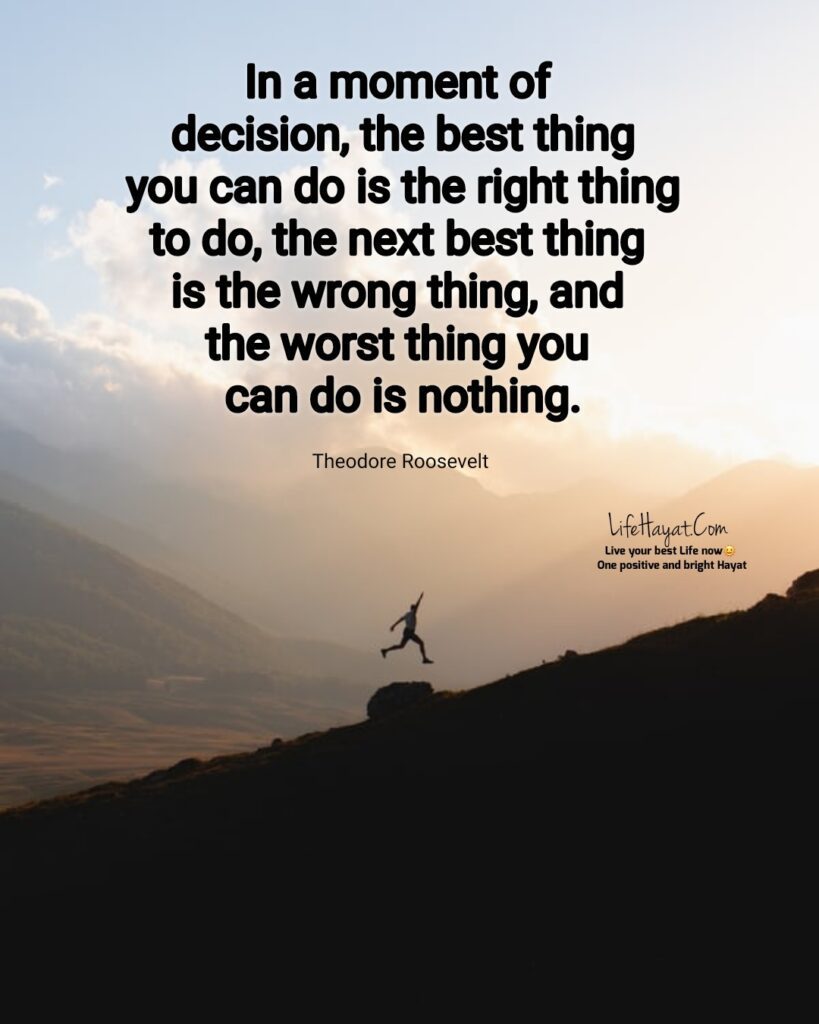 You will blame yourself and regret it later for not doing your best and may get depressed too. It's the normal reaction to running away from responsibility by postponing it. It's important not to be hard on yourself, but once you practice visualizing the pros and the cons, you will change yourself eventually.
"Procrastination usually results in sorrowful regret. Today's duties put off until tomorrow give us a double burden to bear; the best way is to do them in their proper time." – Ida Scott Taylor
Please follow and like us:
Hits: 1371