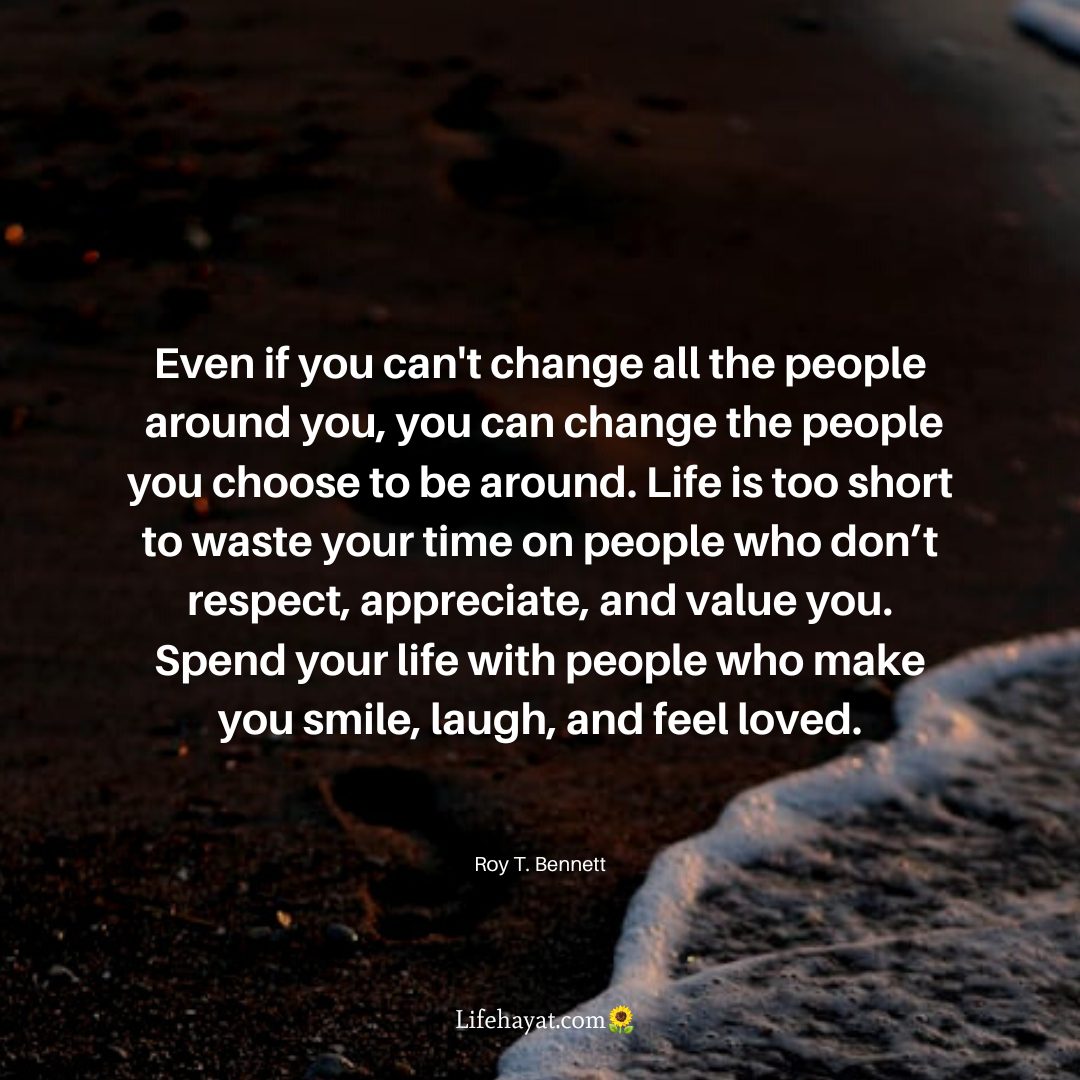 Happiness quotes are the best motivation to feel good and gain self-acceptance and confidence. We pursue happiness in life because we want to always feel good. We do our best to be happy despite life challenges.
Life is a journey of happiness and sadness. Always choose happiness because it will make your life healthier. Live the process and enjoy the small details.
You are already living this moment. You may as well make it awesome. Start your day with a smile and end it with another one. So, Your face will get used to smiling and your life will attract the reasons to make you happier.
Here are 35 top happiness quotes to help you feel good about your life and make your mind find enough reasons to be happy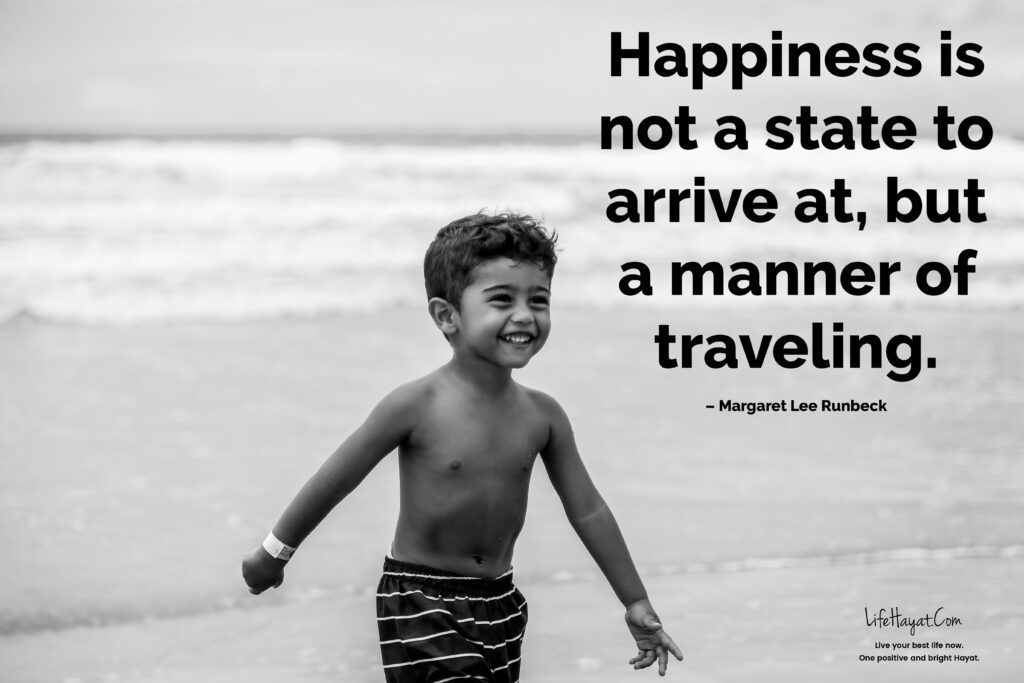 Top Happiness Quotes
1. "A smile puts you on the right track. A smile makes the world a beautiful place. When you lose your smile, you lose your way in the chaos of life." – Roy T. Bennett
2. "Everyone wants to live on top of the mountain, but all the happiness and growth occurs while you're climbing it." – Andy Rooney
3. "The secret to happiness is freedom. And the secret to freedom is courage." – Thucydides
4. "Love is that condition in which the happiness of another person is essential to your own." – Robert A. Heinlein
5. "You can't be happy unless you're unhappy sometimes". – Lauren Oliver
6. "Don't waste your time in anger, regrets, worries, and grudges. Life is too short to be unhappy." – Roy T. Bennett
7. "Be grateful for what you already have while you pursue your goals. If you aren't grateful for what you already have, what makes you think you would be happy with more." – Roy T. Bennett
8. "Cry. Forgive. Learn. Move on. Let your tears water the seeds of your future happiness." – Steve Maraboli
9. "Happiness is never a step away, it is within you. You just need to unleash it." – Ojingiri Hannah
10. "The greatest secret to happiness and peace is letting every life situation be what it is, instead of what you think it should be. Then, make the very best of it." – Thibaut
11. "What we think determines what happens to us, so if we want to change our lives, we need to stretch our minds." – Wayne Dyer
12. "Plenty of people miss their share of happiness, not because they never found it, but because they didn't stop to enjoy it." – William Feather
13. "There is no cosmetic for beauty like happiness." – Lady Blessington
Be Happy Quotes
Top happiness quotes
14. "Life only comes around once, so do whatever makes you happy, and be with whoever makes you smile." – Anonymous
15. "Happiness: A butterfly, which when pursued, seems always just beyond your grasp; but if you sit down quietly, may alight upon you." – Daily Crescent
16. "Happiness is a choice and a skill and you can dedicate yourself to learning that skill and making that choice." – Naval Ravikant
17. "Don't postpone joy until you have learned all of your lessons. Joy is your lesson." – Alan Cohen
18. "Ask yourself whether you are happy and you cease to be so." – John Stuart Mill
19. "Happiness cannot be traveled to, owned, earned, worn, or consumed. Happiness is the spiritual experience of living every minute with love, grace, and gratitude." – Denis Waitley
20. "Happiness makes up in height for what it lacks in length." – Robert Frost
21. "Happiness is the interval between periods of unhappiness." – Don Marquis
22. "The secret to happiness is to put the burden of proof on unhappiness." – Robert Brault
23. "Smile more. Smiling can make you and others happy." – Roy T. Bennett
24. "Stop giving other people the power to control your happiness, your mind, and your life. If you don't take control of yourself and your own life, someone else is bound to try." – Anonymous
25. "I'm choosing happiness over suffering, I know I am. I'm making space for the unknown future to fill up my life with yet-to-come surprises." – Elizabeth Gilbert
26. "I think happiness is what makes you pretty. Period. Happy people are beautiful. They become like a mirror and they reflect that happiness." – Drew Barrymore
27. "Children are happy because they don't have a file in their minds called "All the Things That Could Go Wrong." – Marianne Williamson
28. "The power of finding beauty in the humblest things makes home happy and life lovely." – Louisa May Alcott
29. "It does not matter how long you are spending on the earth, how much money you have gathered or how much attention you have received. It is the amount of positive vibration you have radiated in life that matters." – Amit Ray
30. "Happiness comes when we stop complaining about the troubles we have and offer thanks for all the troubles we don't have." – Anonymous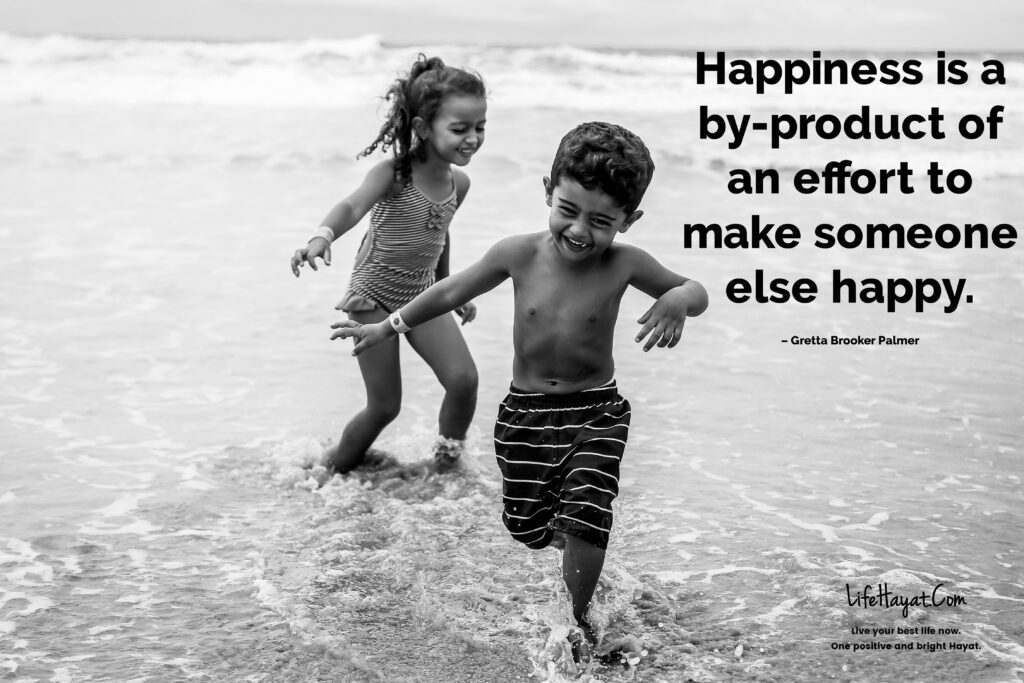 Top happiness quotes
31. "When one door of happiness closes, another opens, but often we look so long at the closed door that we do not see the one which has opened for us." – Helen Keller
32. "I am very happy because I have conquered myself and not the world. I am very happy because I have loved the world and not myself." – Sri Chinmoy
33. "Happiness lies in the joy of achievement and the thrill of creative effort." Franklin D. Roosevelt-
34. "The foolish man seeks happiness in the distance, the wise grows it under his feet." – James Oppenheim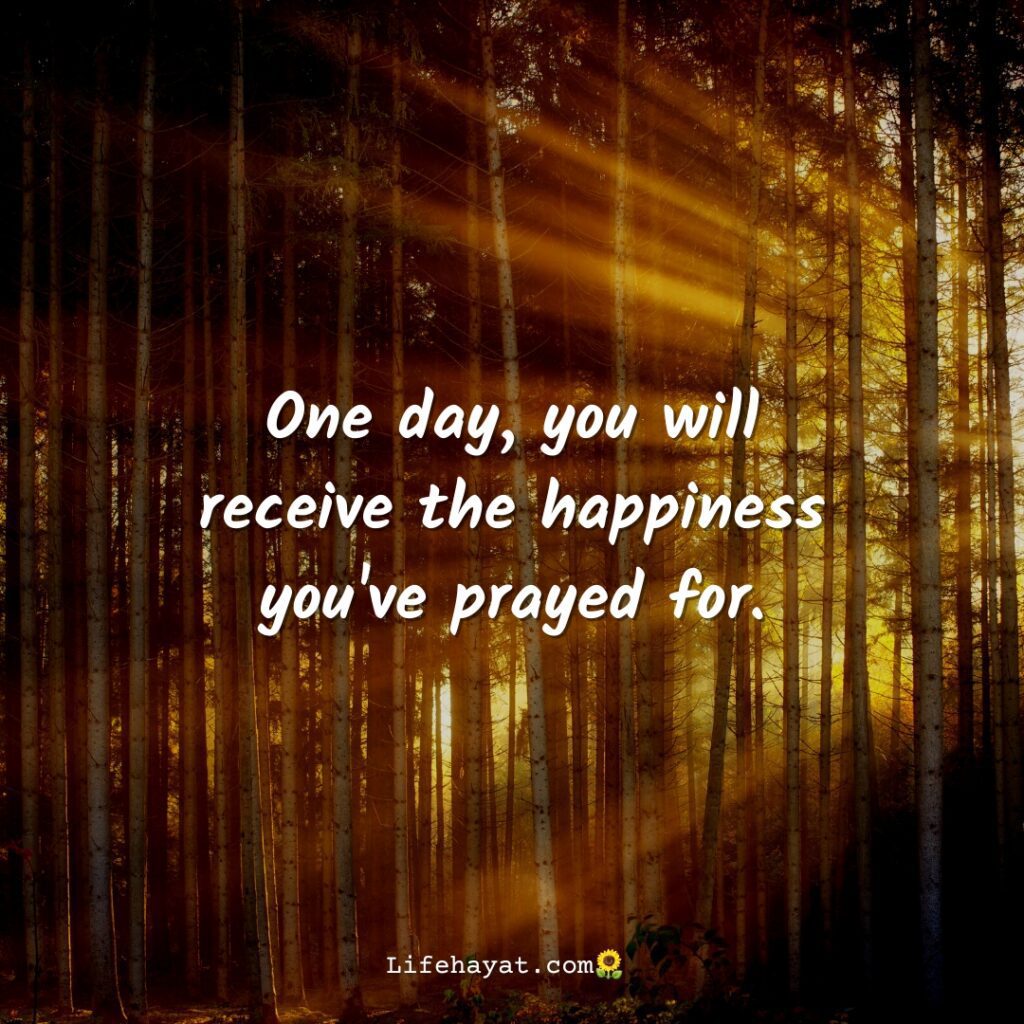 35. "Let us be grateful to people who make us happy, they are the charming gardeners who make our souls blossom." – Arcel Proust
Ten years from now, you will find how many precious happy moments have passed in your life. For that, live this moment believing it will never come again. Treasure your feelings and let your heart enjoy the journey with fewer worries and more joy.
I hope you got a bit of happiness reading these 'happiness quotes', I wonder which one of them inspired you the most!
Please follow and like us:
Hits: 7978