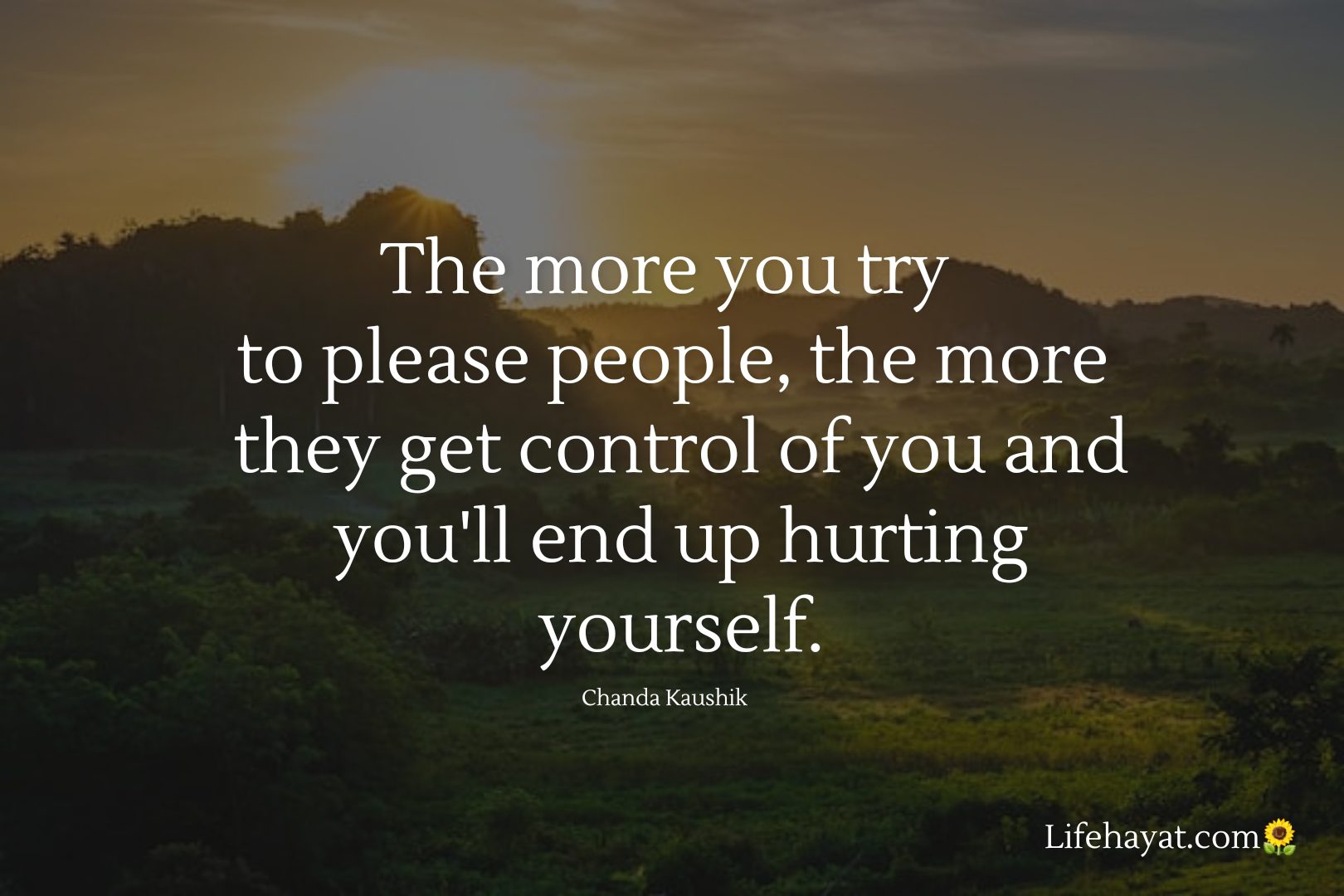 Quotes for hard times: We all know life is not easy for anyone. It's hard because you have been through ups and downs times and times until you became who you are.
And, you came to realize how mean people are at times, and how tough working environments get. However, along with hard times, there were good times, awesome people, and enjoyable moments.
"To get through hard times, you need to gather your strength and fight your weakness."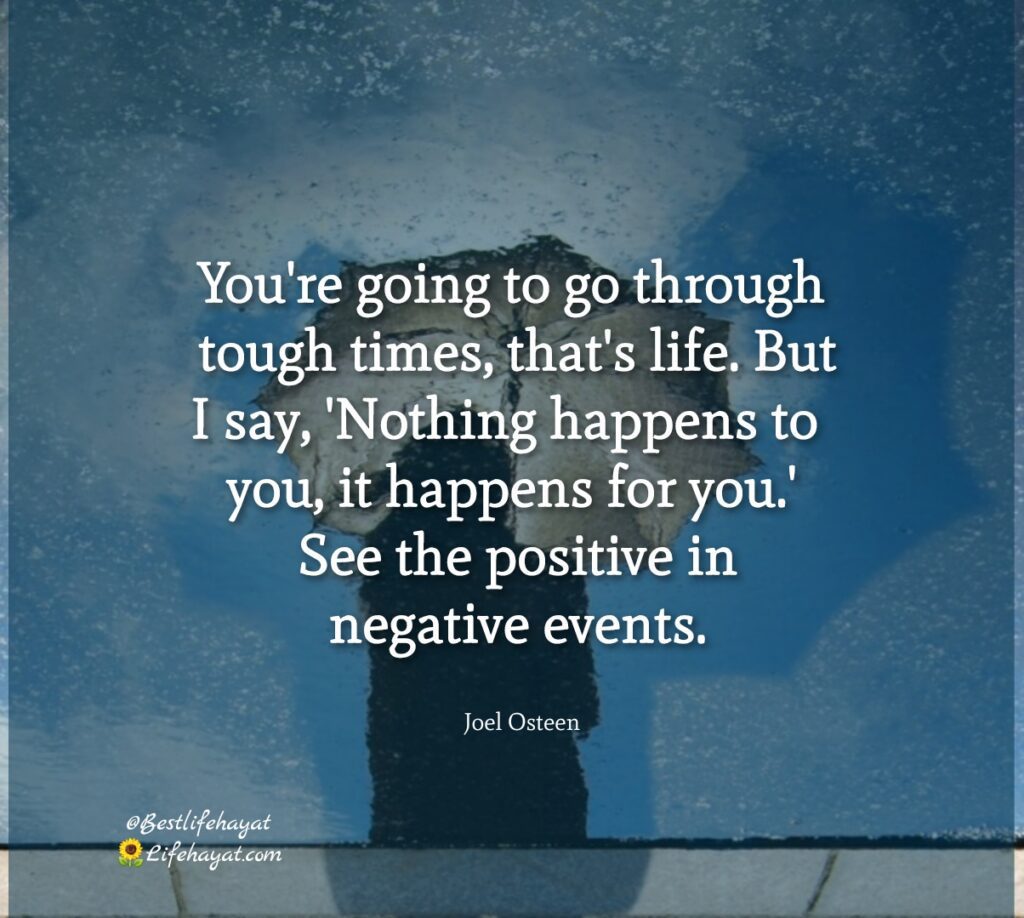 Such times make you understand how hard you worked and how much strength you've built through the years. It was hard for a reason. Your confidence and strength were created through those times.
God blessed you with the ability to overcome what was coming your way. And, deep in your heart, you know you are working and growing.
You are reading this right now because you want to be stronger. Here are 15 quotes to give you the inspiration you need to get through hard times.
Quotes for hard times
1. "However mean your life is, meet it and live it; do not shun it and call it hard names. It is not as bad as you are. It looks the poorest when you are the richest. The fault-finder will find faults even in paradise. Love your life, poor as it is. You may perhaps have some pleasant, thrilling, glorious hours, even in a poor house. The setting sun is reflected from the windows of the almshouse as brightly as from the rich man's abode; the snow melts before its door as early in the spring. I do not see but a quiet mind may live as contentedly there, and have as cheering thoughts, as in a palace." ― Henry David Thoreau
2. "There had been times when he knew, somewhere in him, that he would get used to it, whatever it was because he had learned that some hard things became softer after a very little while." ― Nick Hornby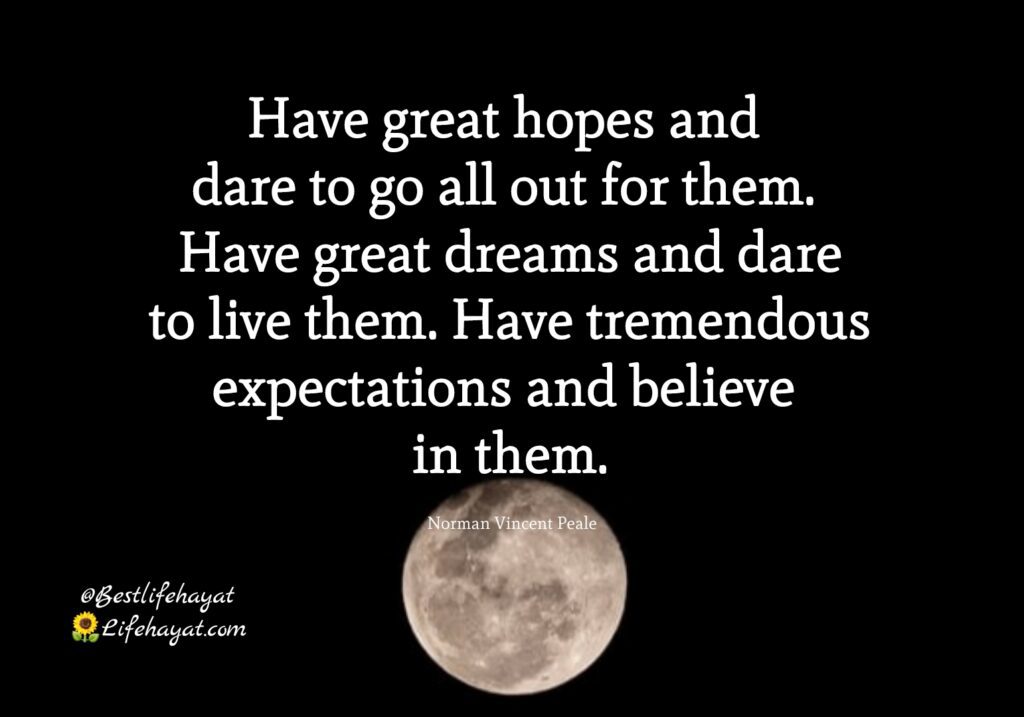 Quotes for hard times
3. "And hard times are good in their own way, too. Because the only way you can achieve true happiness is if you experience true sadness as well. It's all about light and shade. Balance." ― Gabrielle Williams
4. "But there was a special kind of gift that came with embracing the chaos when everything is wiped blank, it's life's way of forcing you to become acquainted with and aware of who you are now, who you can become. What is the fulfillment of your soul?" ― Jennifer DeLucy
5. "The way I see it, hard times aren't only about money, or drought, or dust. Hard times are about losing spirit, and hope, and what happens when dreams dry up." ― Karen Hesse
6. "When going through or coming out of a rough patch in life, it's important not to focus on those who did not show up for you. Be appreciative of those who rolled up their sleeves and got dirty with you." ― Sanjo Jendayi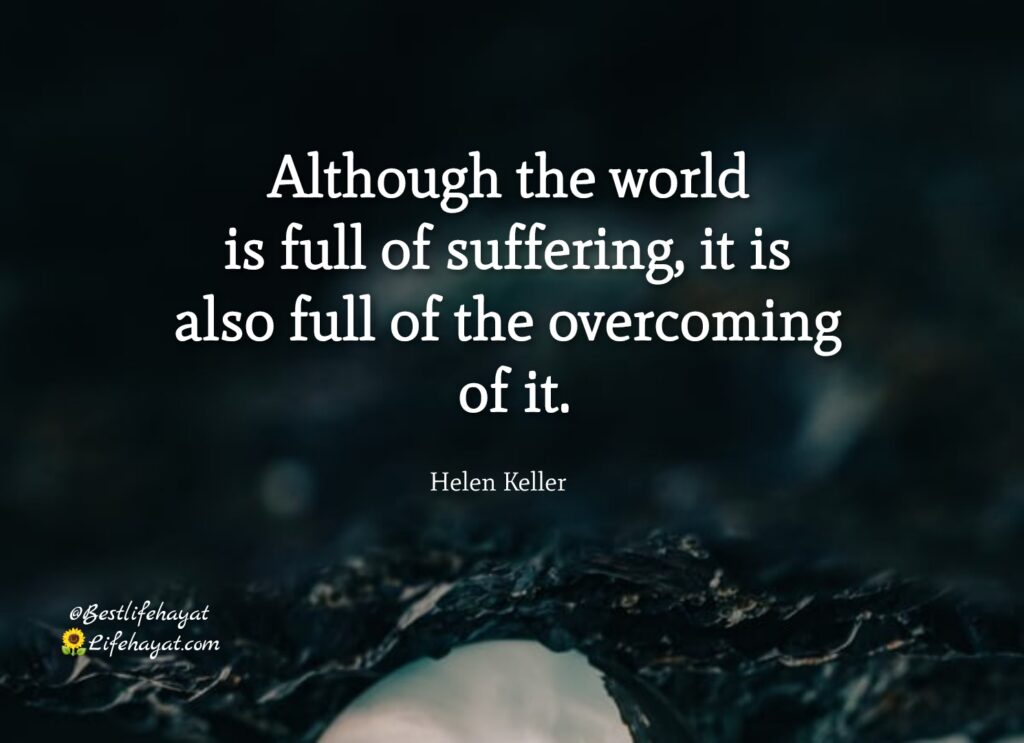 Quotes for hard times
7. "In tough times will you whine or shine?" ― Daren Martin
8. "Remember an arrow can only be shot by pulling it backward; so when you feel like life is dragging you down with difficulties, it simply means that it's going to launch you to something great. So just focus and keep aiming – Unknown" ― Megan Street
9. "It's true that no one ever said life would be easy, but it is also true that no one ever said you had to go through it alone." ― Jellis Vaes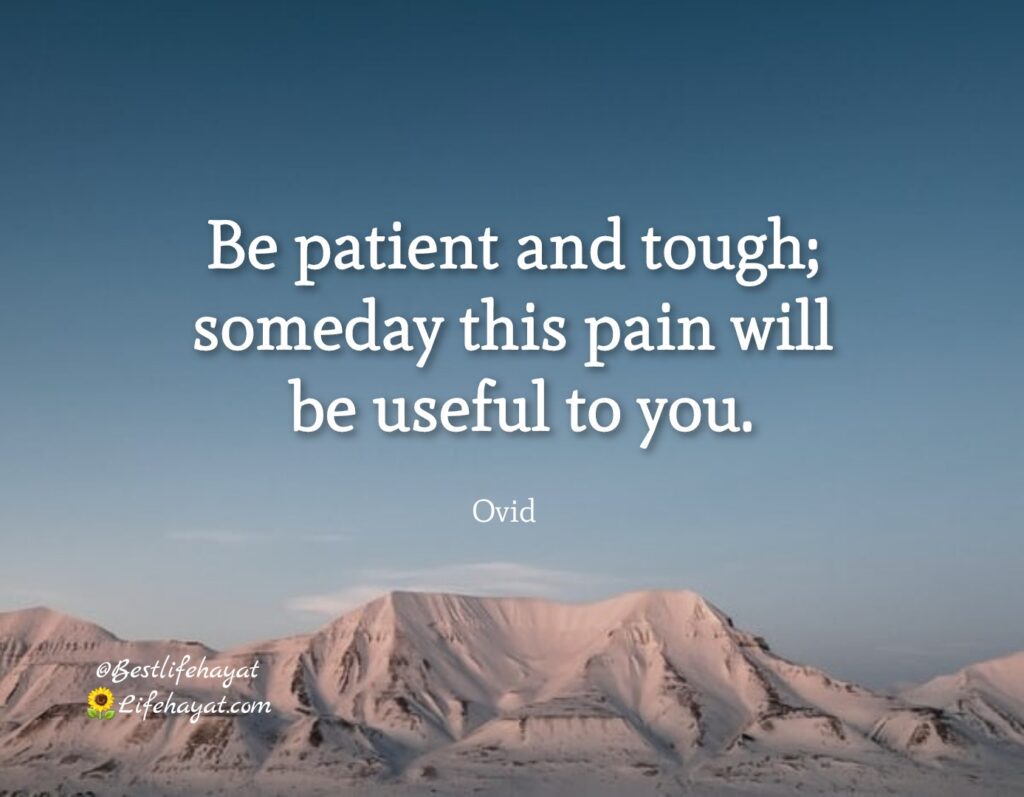 10. Don't get discouraged by present hardships. They are the reason for your success in the future. Easy Victory is less valued than a hard one." ― Jiten Bhatt
11. "See your hard times through the spectacles of your experiences. They, too, shall pass away." ― Ogwo David Emenike
12. "We don't get to pick the age we will live in, and we don't get to choose all the struggles we will face. Faithfulness is ours to choose." ― Kevin DeYoung
13. Be strong and courageous. Fear not! God will grant you the strength to overcome any adversity." ― Lailah Gifty Akita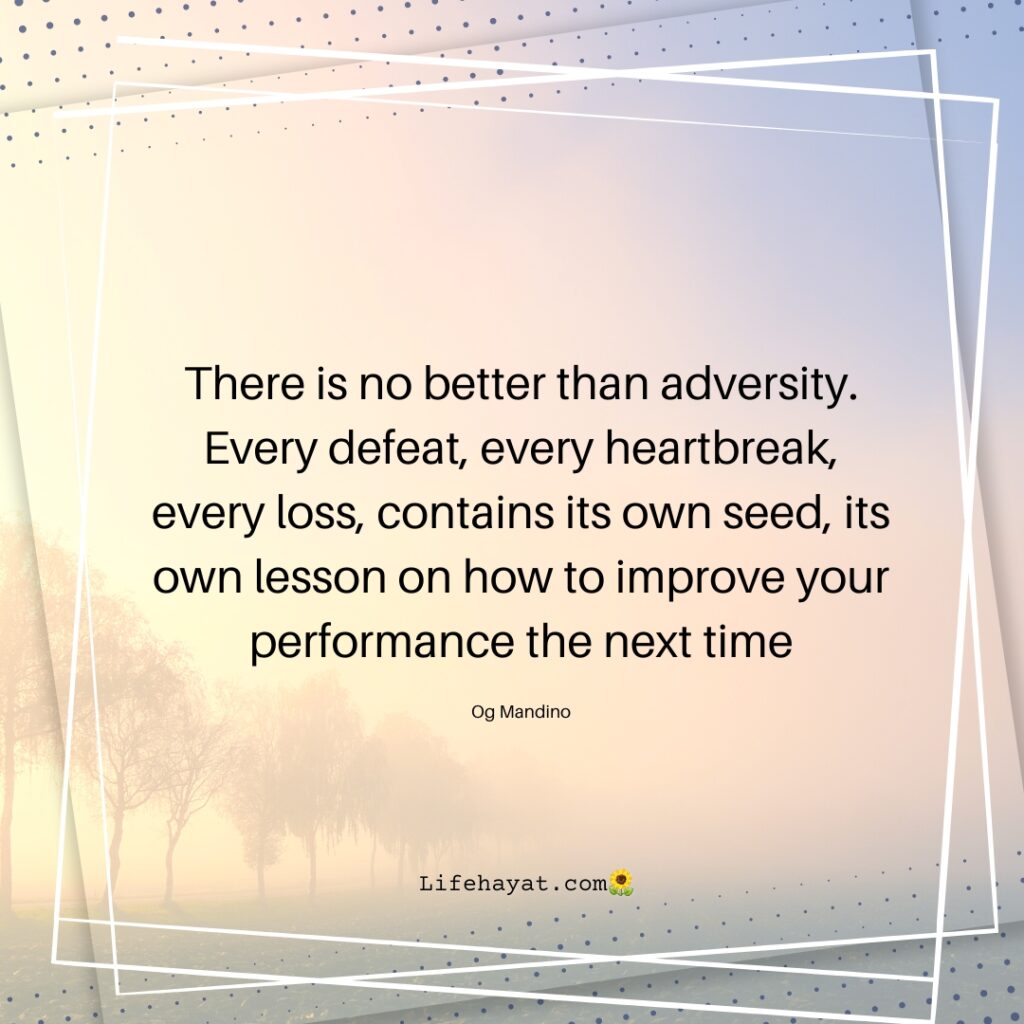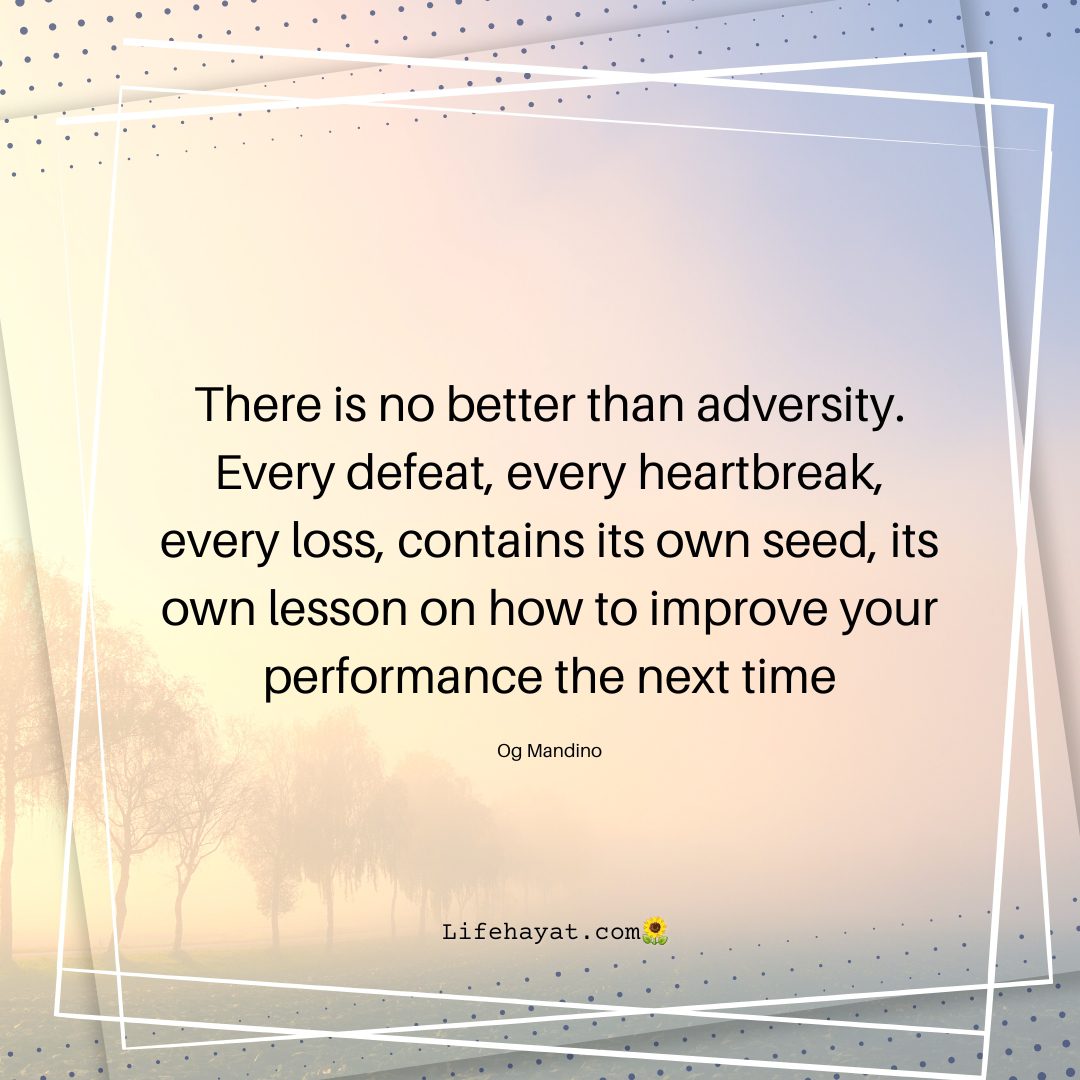 Quotes for hard times
14. "There is no better than adversity. Every defeat, every heartbreak, every loss, contains its own seed, its own lesson on how to improve your performance the next time." ― Og Mandino
15. "You will face hard times in life. Sometimes they are supposed to come, sometimes not. Get through them no matter what, 'cause the good life is always on the other side." ― F.C.
After reading these quotes, I hope you've been recharged with positive energy for courageous new plans for the new year. Best Wishes!
Please follow and like us:
Hits: 3091