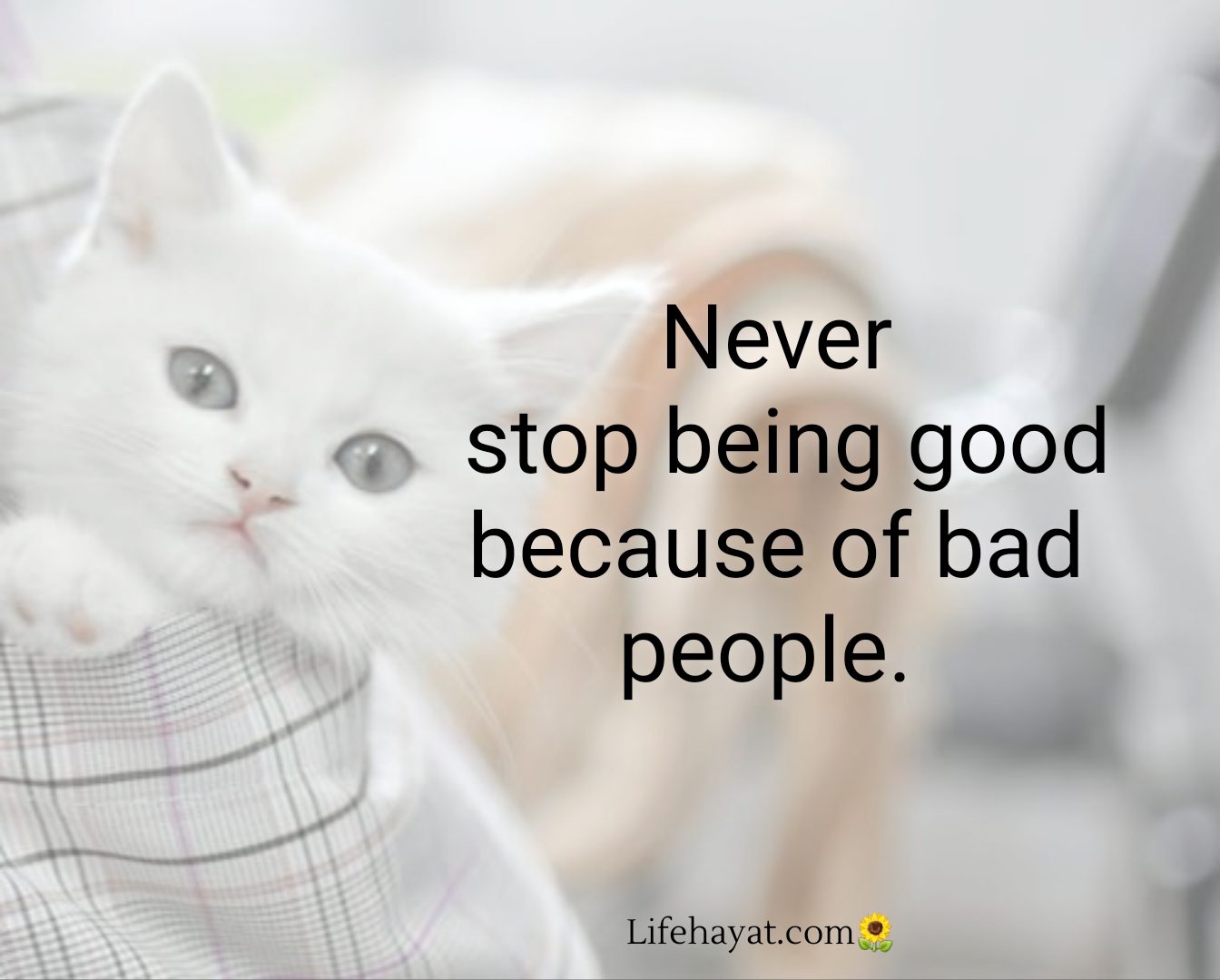 "Just be yourself. Let people see the real, imperfect, flawed, quirky, weird, beautiful, magical person that you are." – Mandy Hale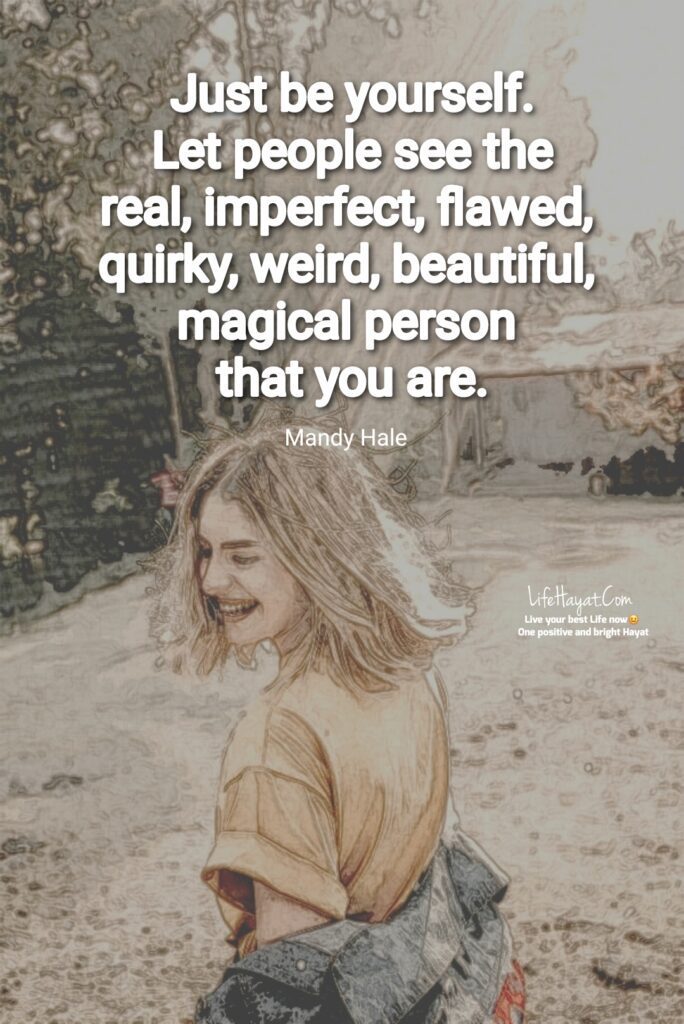 Just be yourself, the most common advice one can give and receive. Oscar Wilde once said: "Be yourself; everyone else is already taken". Therefore, just be yourself and prove to yourself how unique and creative your life is.
Being yourself will always help you find how strong and special you are. Be yourself not to prove anything to anyone, but to be faithful and sincere enough to give yourself a life you deserve with no regrets.
Just be yourself because time spent being someone else will count as nothing at the end of the journey. Later, you will realize that the sweetest memories in your life were always the ones that were real and sincere. Then, you will regret being drawn into a life you weren't playing the main role in because you were not the real you.
Life is always forcing us to make decisions, take actions, and even think in a way that's very different from what kind of person we already are. That's because the roads out there are not straight-lined and our minds are just trying to deal with that.
To discover yourself, you need to know that you are what you live daily and what you've been living all your life so far. You are those sweet memories you have and the painful ones as well. All struggles you endured throughout the past years are making the character exists right now.
It all adds up. No person has ever lived an easy life because nothing is effortless in this world. While trying your best to go forward chasing your dreams, you may have lost yourself several times. Being changed all the time is an unchangeable fact you're facing.
However, who is the person you are right now? Is he the one full of anger, resentment, roughness, worries, insecurities, and feelings of self-worthless? Or is he the person whose heart is still full of peace, kindness, warm feelings, joy, and sincerity towards everything and everyone? Or maybe you are the one who is going back and forth about being this and that; traces of negativity along with some positivity are making you who you are.
Be yourself, and don't stop at this point. Make it a stepping stone to making your character even better, improving your life skills, and being a better person.
Hits: 1001