Flowers are one of the most beautiful and pure forms of nature. Seeing and touching them, you can feel their existence and can't help but get relieved and relaxed no matter how stressed your life is.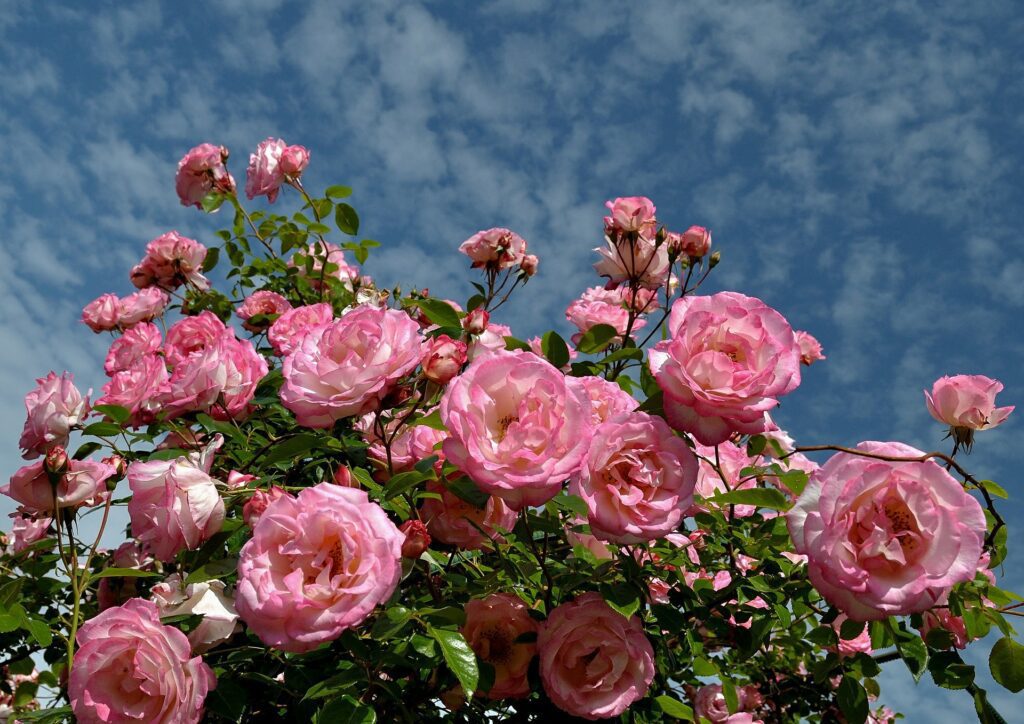 "Be like a rose; no matter how many thorns you encounter in life, bloom." -Matshona Dhliwayo
Each flower gives you a special meaning that represents its growth and perseverance under all circumstances just like our life. Maybe when you see them, there is some lesson or a wise idea you get and learn.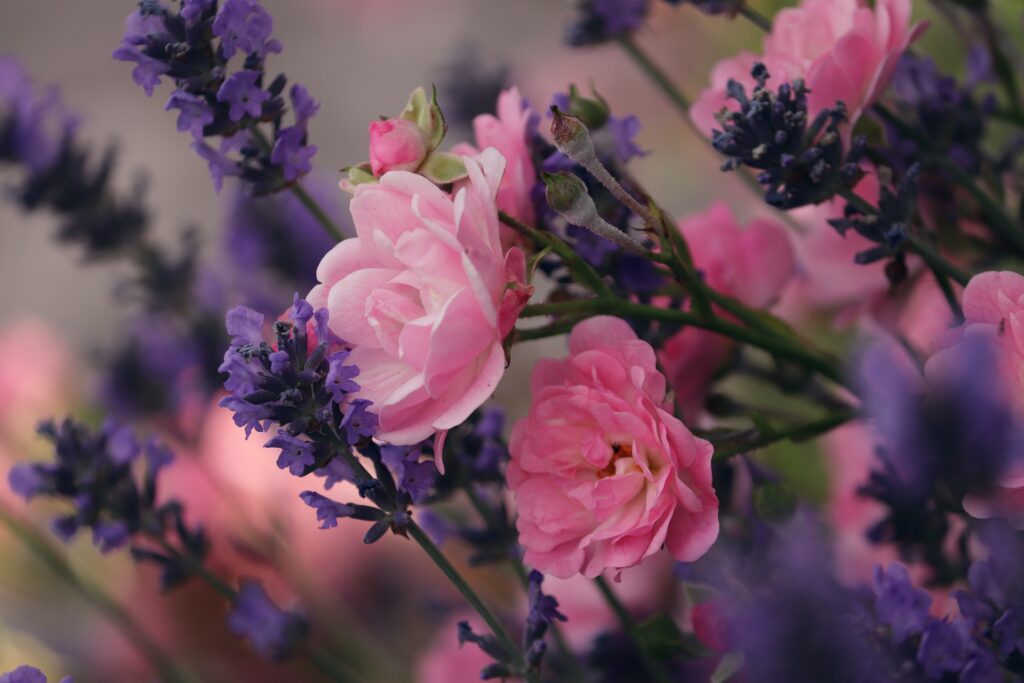 "Flowers are a proud assertion that a ray of beauty outvalues all the utilities in the world."
Each flower in this world has its own natural beauty and unique charm. When you understand that, many concepts about life may also be recognized and understood somehow.
When you feel down or need to refresh your mood, go and see flowers. If it's not possible for you to find them, maybe you can search for them in books and online. Just read about their features and characteristics and watch pictures of their miracles.
"Roses do not bloom hurriedly; for beauty, like any masterpiece, takes time to blossom." -Matshona Dhliwayo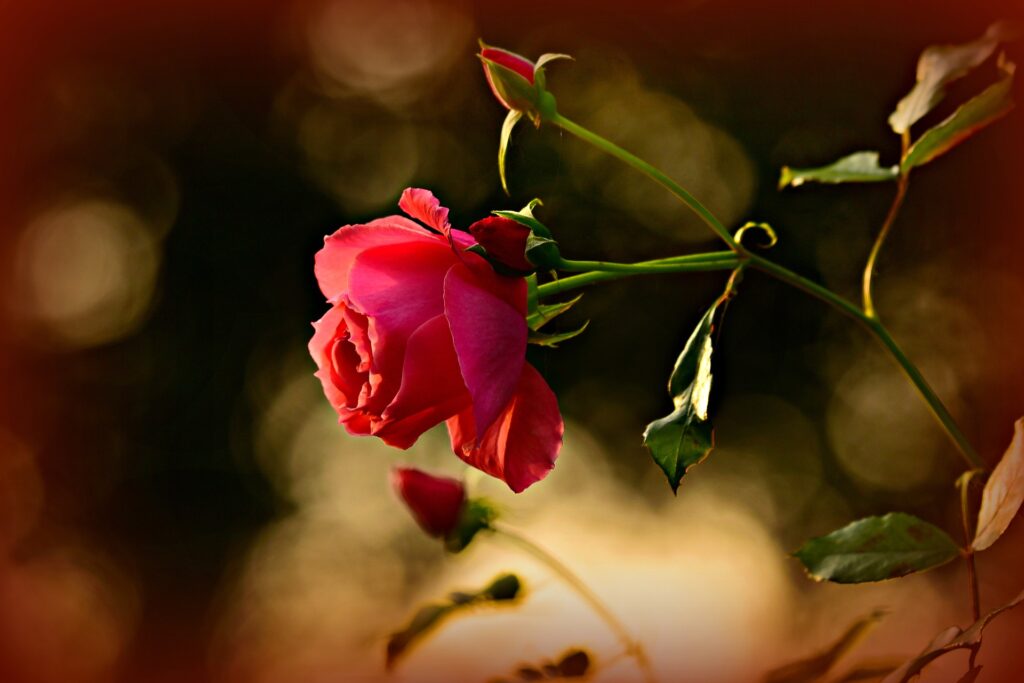 I do that sometimes and this helps me a lot. You will be energized and amazed by how such delicate flowers live and brighten every place they exist.
One day, you will consider each unique flower a special friend you want to see and seek love and peace of mind nearby. Making it easier for you, I will take you on a tour with one of the most beautiful flowers in the world. It's Rose.
"A rose does not lose its beauty because it is covered with thorns." -Matshona Dhliwayo
Rose, especially the red one is considered the most beautiful flower in the world. For ages, it's the most favorite one. For lovers and poets, whether it's now or in the old times, it's a very romantic symbol of love, honor, sympathy, and care.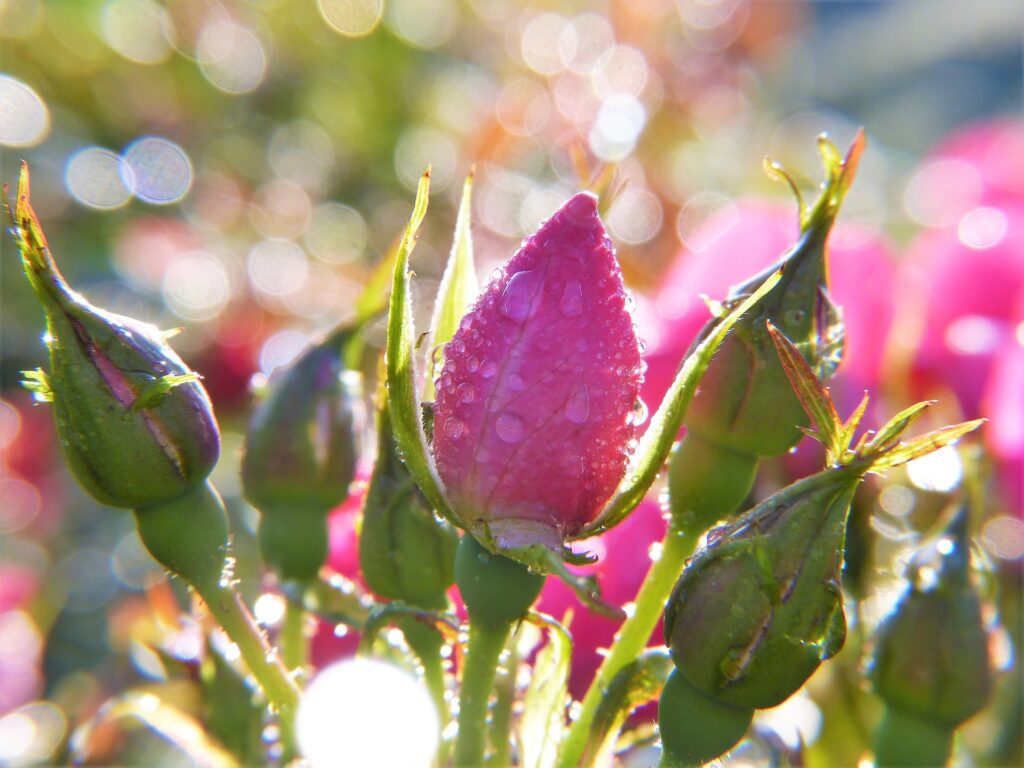 It has various types and species. Most of them are used for decorations. Ancient Romans used them in decorations and sometimes as necklaces. They believed that when they said "under the rose" it was to be a secret.
"Learn from roses; even when trampled they give off perfume, not despair." -Matshona Dhliwayo
Roses were found in old Egyptian tombs as they were arranged and formed into funeral wreaths. They were highly valued and loved in ancient Egypt.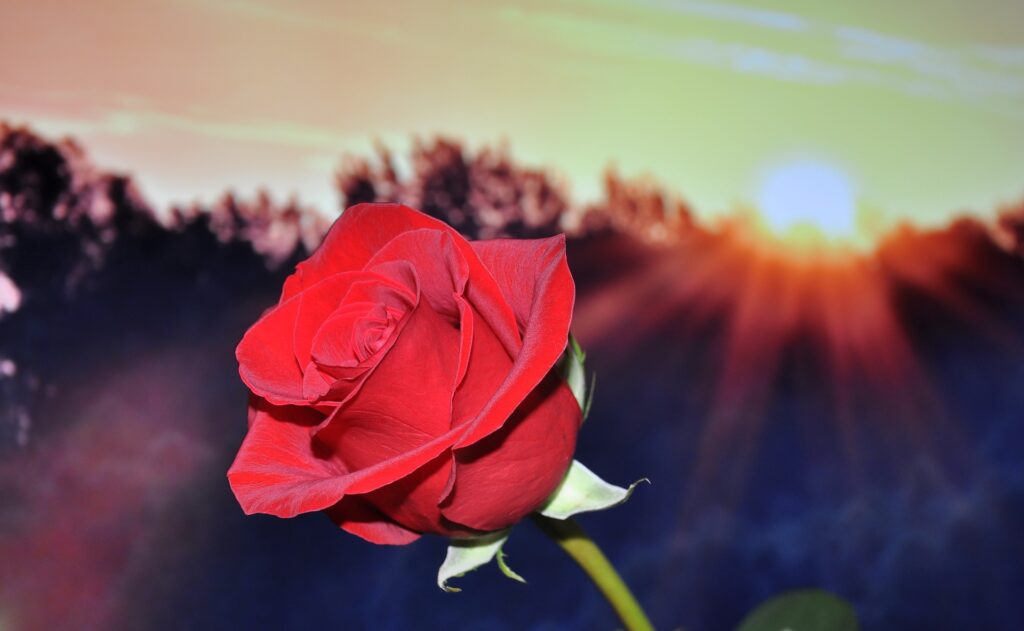 They are used in the perfume industry. In food and drink; brewed for tea, made into jams which are rich in vitamin c, skin, and makeup products. Rose petals are eaten and used in desserts.
"A rose in a desert can only survive on its strength, not its beauty." -Matshona Dhliwayo
Roses can grow into fruit which is named a Rose Hip. Most of them are red-colored and look like a berry in shape.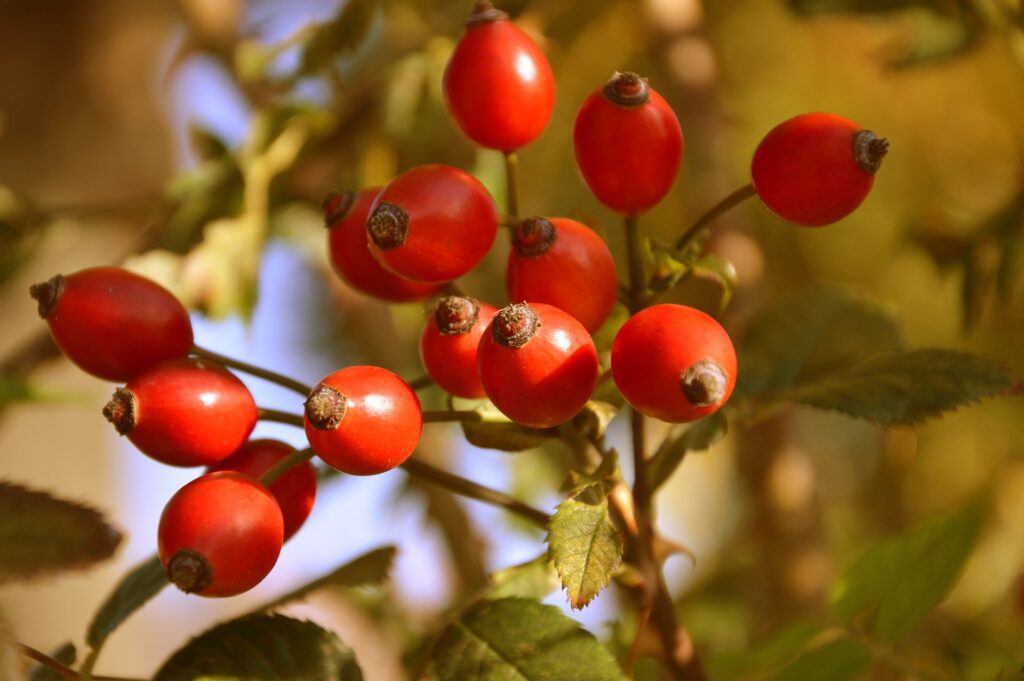 The world's largest private rose garden with more than 6500 varieties of roses and flowers is Cavriglia in Italy. It started collecting flowers and species from all places in the world in 1967.
"The gentle rose offers a powerful joy known only to the heart." -Andrew Pacholyk
For being rich in all such types and numbers of roses with different fragrances, shapes, and colors, it's described as a living museum.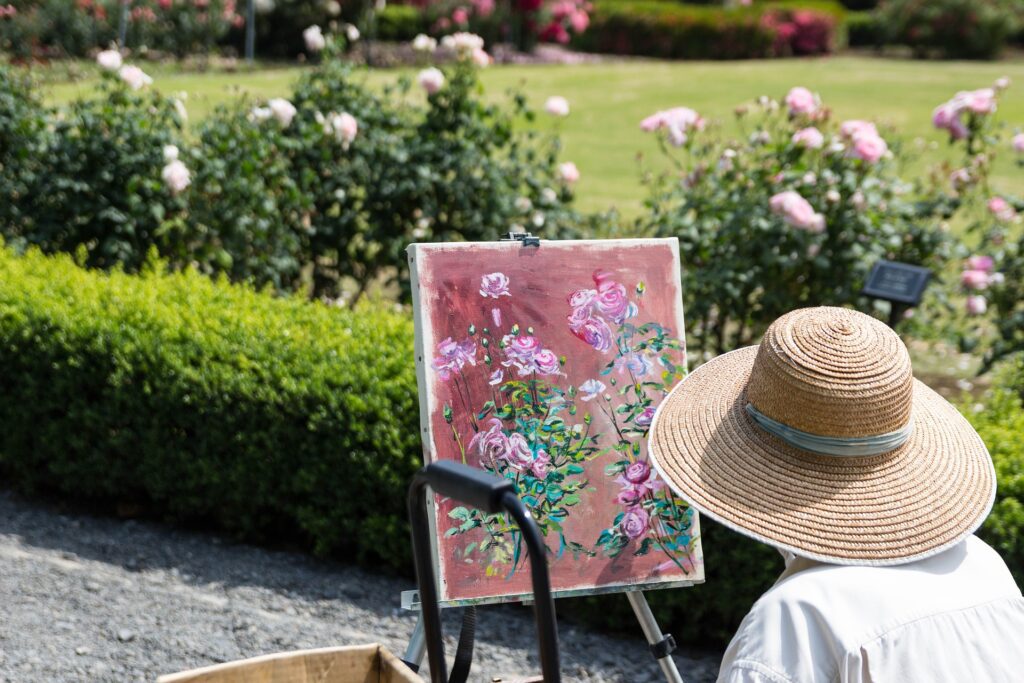 "If you know how to make people happy with a single look, then you are a rose! If you know how to hurt people with a single touch, then you're a thorn!" -Mehmet Murat ildan
Hits: 1223